OVERVIEW
---
NEO-SRU Unit, is used to desulfurize Diesel, Kerosene, Naphtha, just mixing with our Catalysts.
The input is Diesel, Kerosene, Naphtha and our Catalysts, and the output is desulfurized Diesel, Kerosene, Naphta (peak to 5ppm / 10 ppm) and crystal sulfur.
Crystal sulfur is easily converted into sulfuric acid, ready to be sold at good market prices.
The Unit can be used also for Heavy Cuts such as HSFO and Heavy Crude Oil.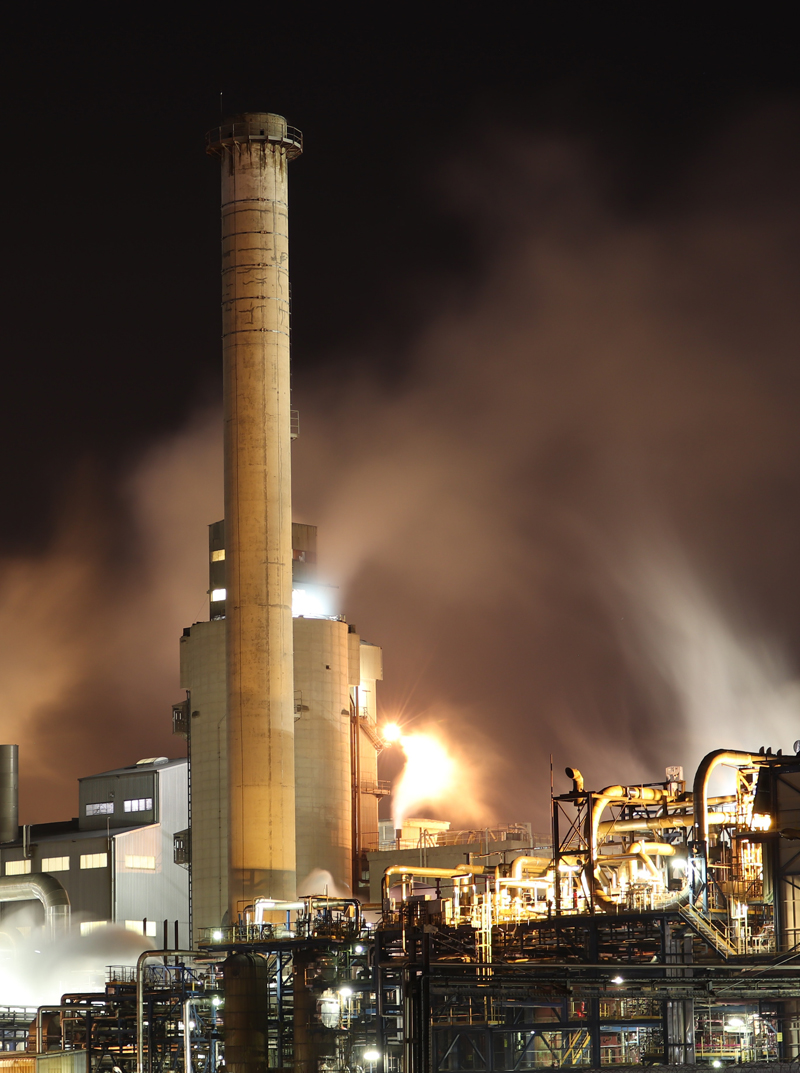 Desulfurize

Heavy Crude Oil
Mazut
High Sulfur Fuel Oil
Naphtha
Diesel
THE NEO-SRU UNIT
---
NEO-SRU Unit operates at atmospheric pressure.
No high-pressure reactors or complicated systems or machines are required.
It results in low investments and low Installation and commissioning times.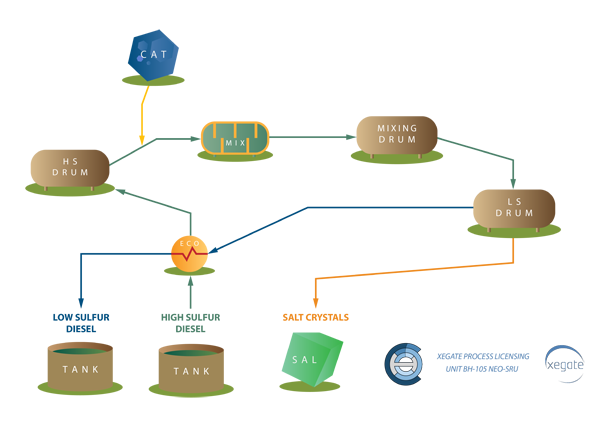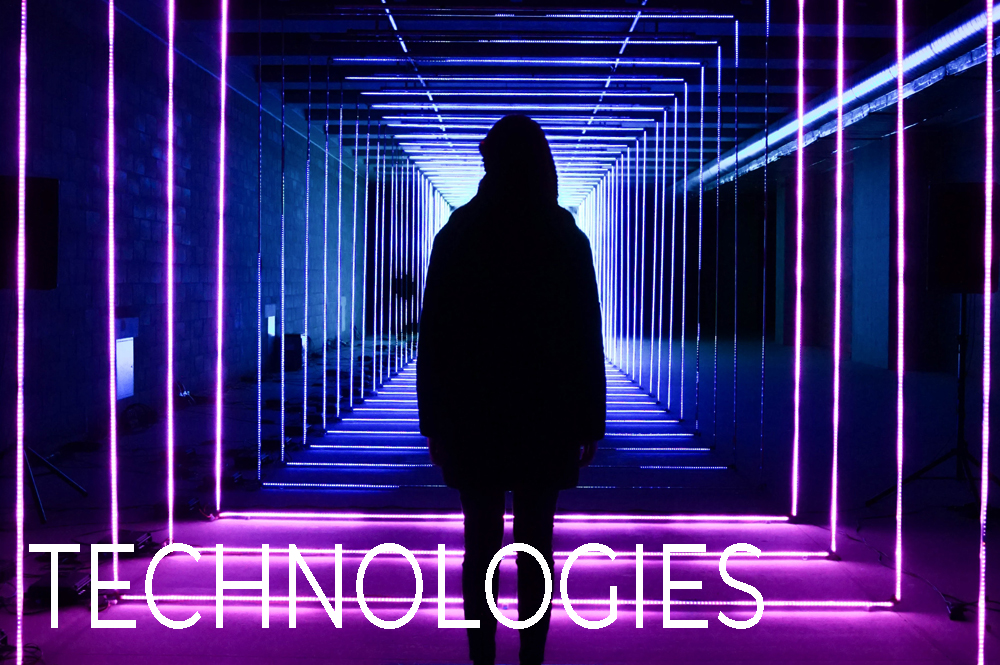 Step inside our Technologies
Find out more   ▶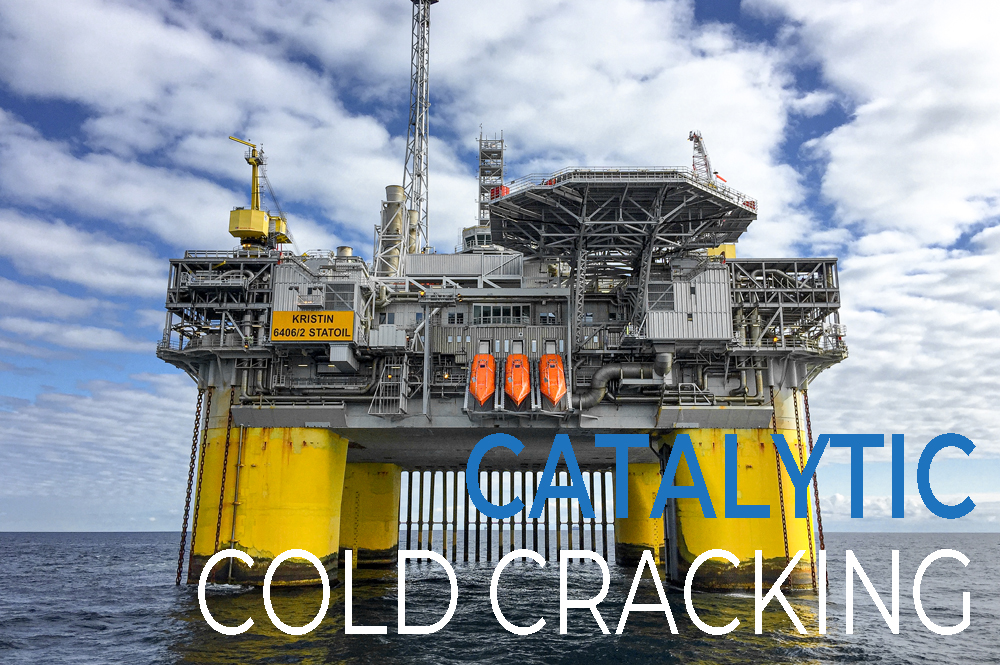 Discover a new world of Energy
Find out more   ▶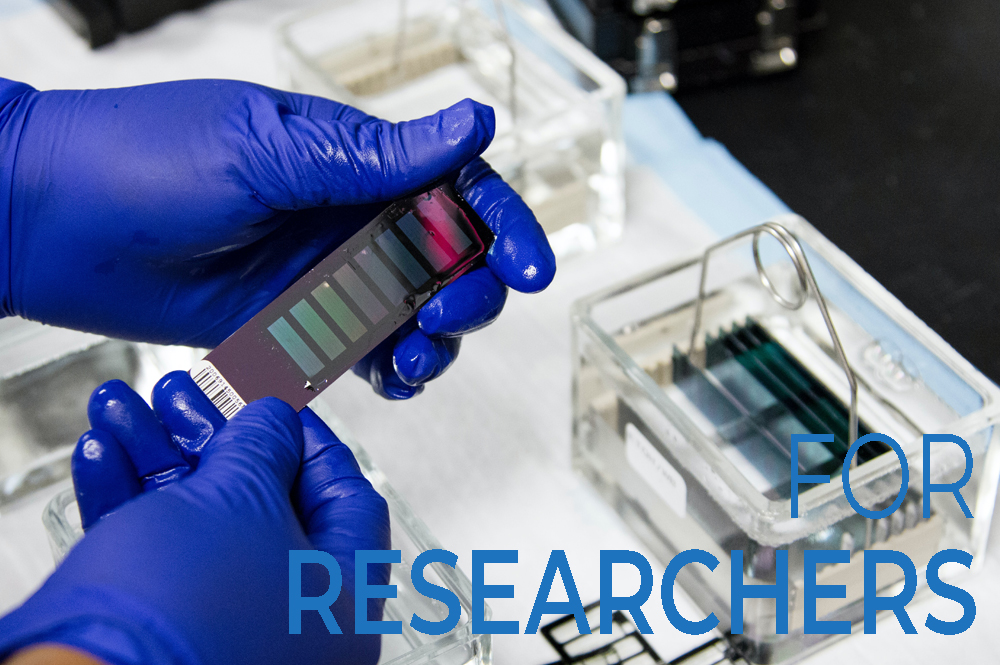 Are you a Researcher or R&D Institute?
Find out more   ▶