WORK WITH XEGATE
---
We are Xegate: a Technology Transfer Company committed to playing a decisive role in the creating a better future.
Technology is an extraordinary business sector.
It is extraordinary because of the innovation, economic, geopolitical and environmental challenges it faces.
To rise to them, we are harnessing our team' talent in the several countries where we have a presence.
THIS MINDSET IS THE KEY TO COMPLETING OUR AMBITIOUS, INNOVATIVE PROJECTS.
We are looking for enterprising people who want to join us in our diverse, passionate and innovative team.
People are our identity. 
CONTRIBUTE TO A RESPONSIBLE TECHNOLOGY FUTURE
RISE TO REWARDING CHALLENGES
 DEVELOP YOUR SKILLS
DISCOVER AMAZING CAREER OPPORTUNITIES
ENJOY ATTRACTIVE INCENTIVES
These are great reasons to join us and use your novelty to change the world.
For recruiting, please follow "Xegate company page" on Linked In and express your interest in the "JOBS" section or contact us.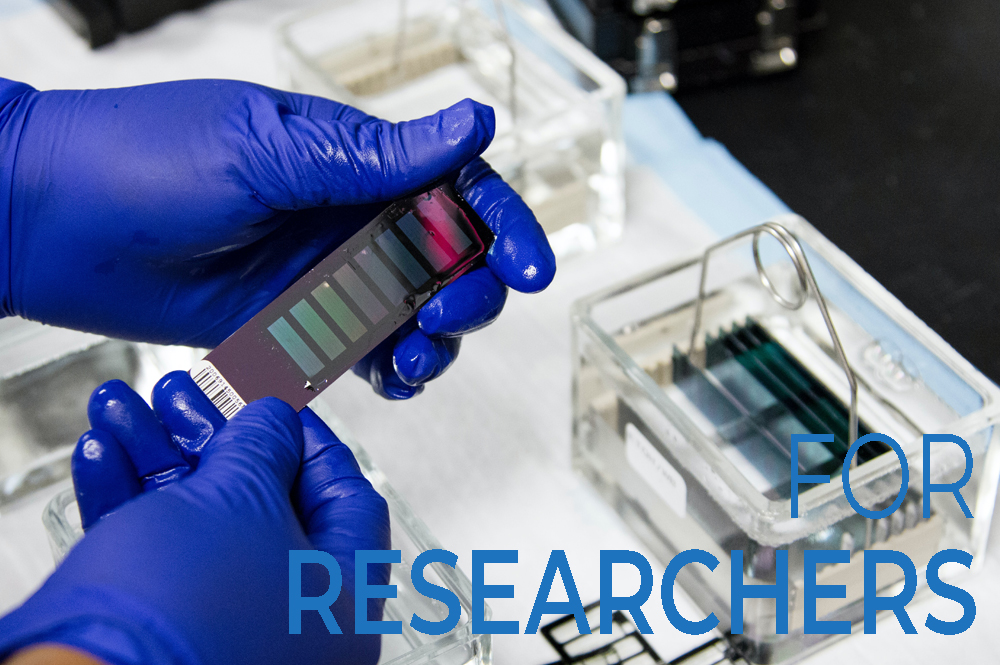 Are you a Researcher or R&D Institute?
Find out more   ▶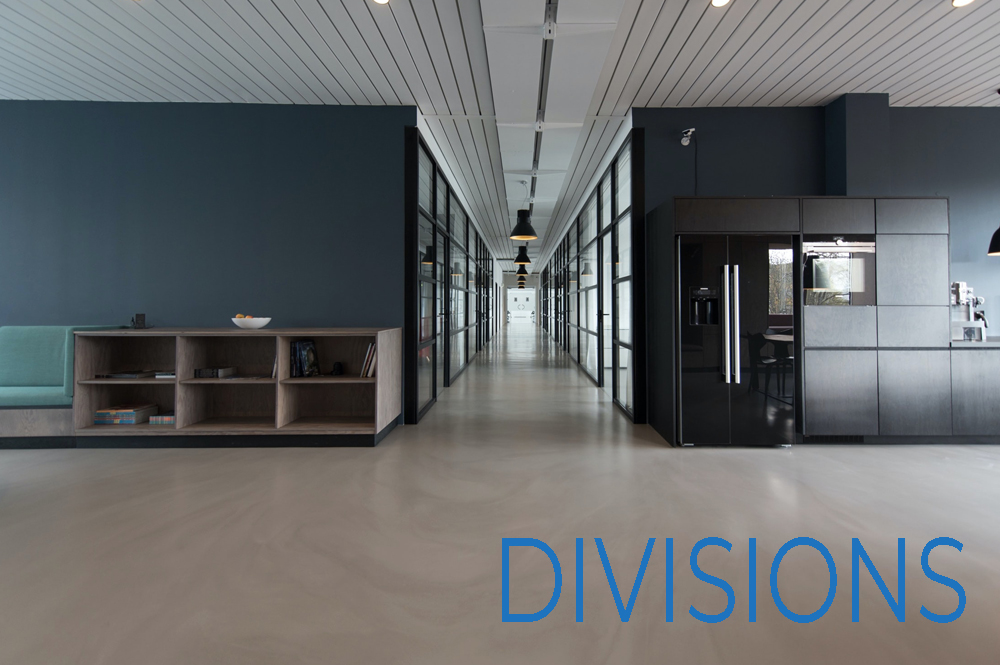 Our working divisions
Find out more   ▶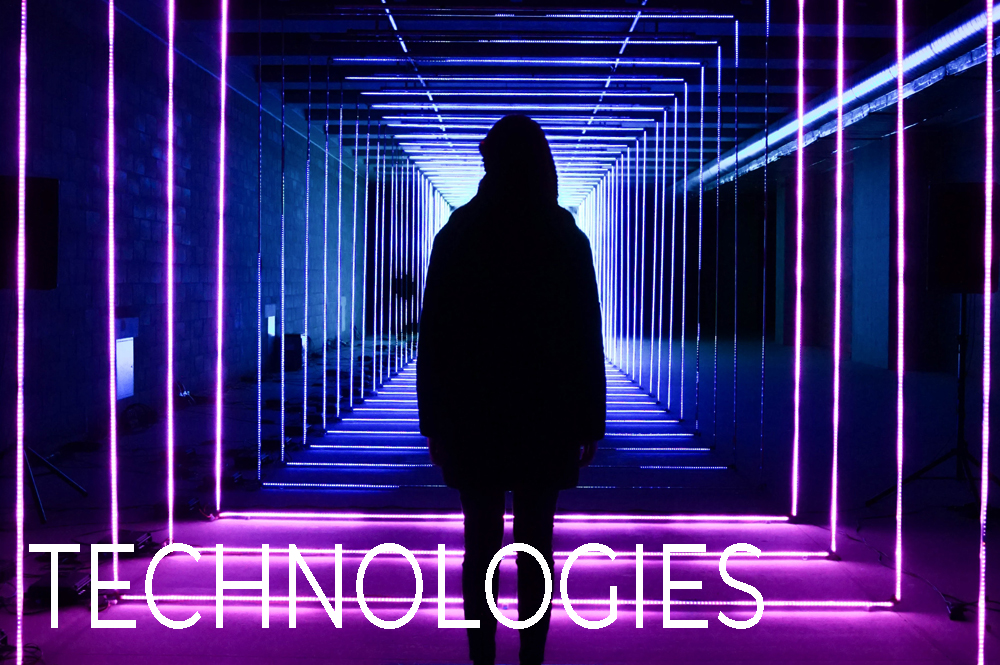 Step inside our Technologies
Find out more   ▶