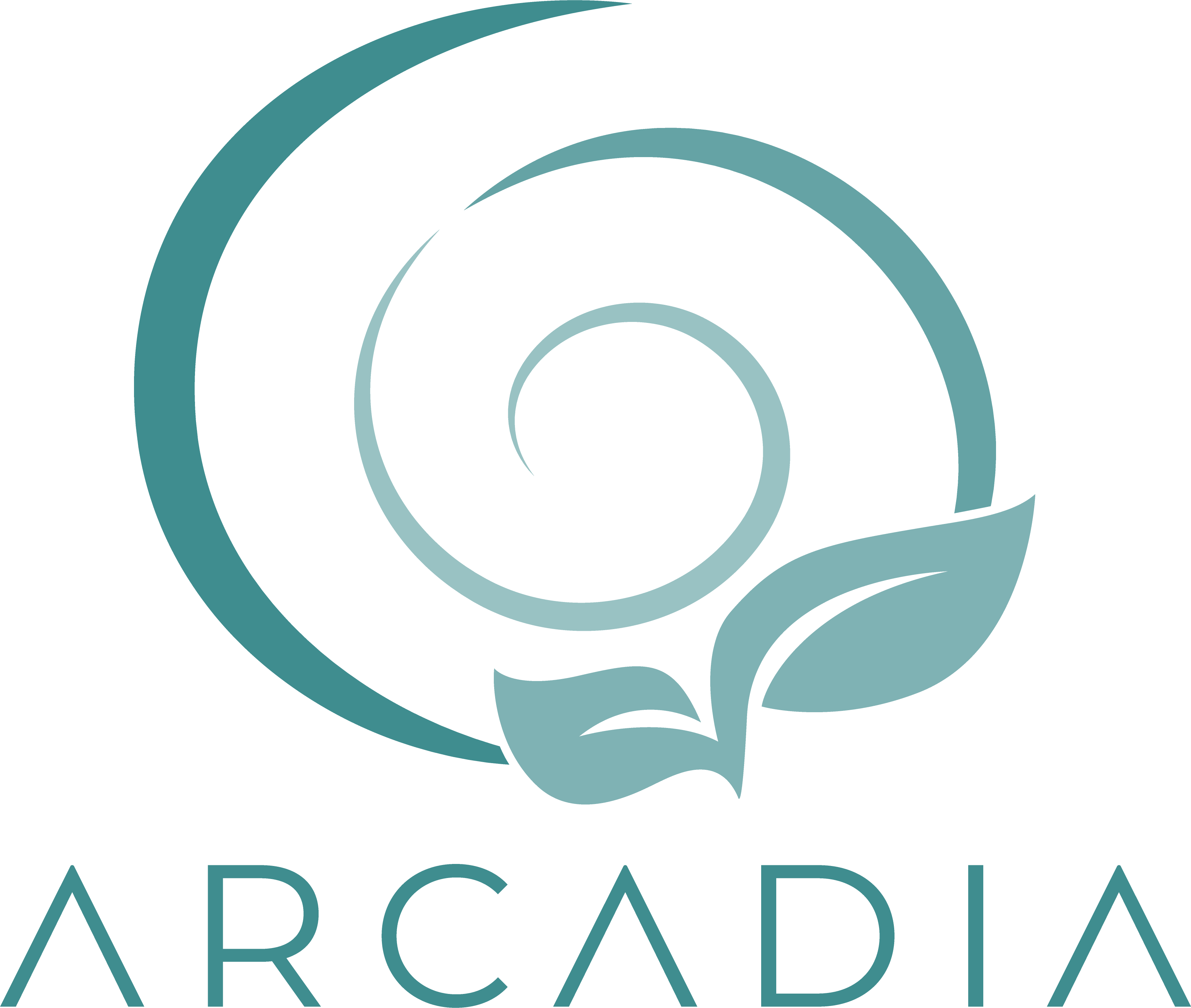 Create natural cement and boost plant growing exploiting ground stabilization process.

Xegate Ultrasonic, Xonic, is a technology, that is employed to clean Oil Wells and Pipelines.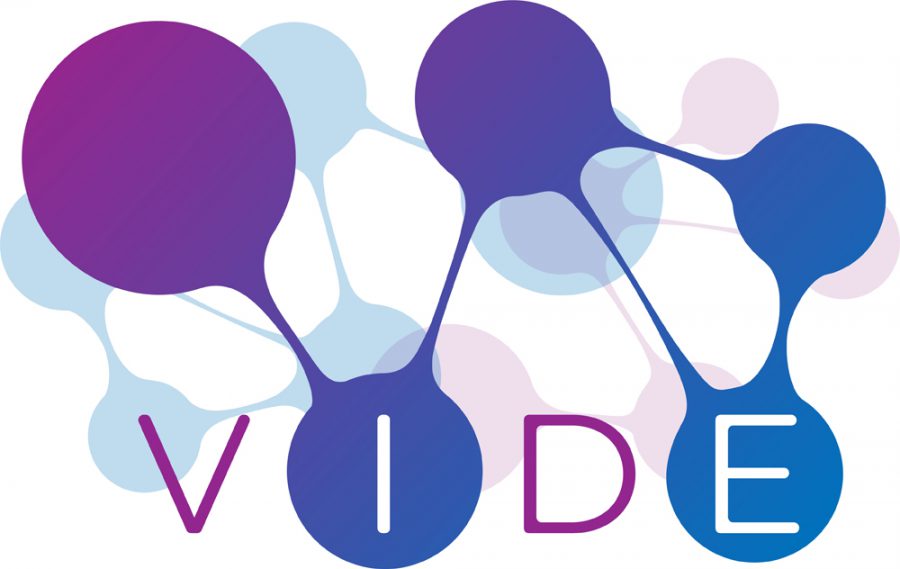 VIDE is a glycoprotein detection technology, spotting also viruses, including Covid-19.

X-Spray disinfectants are a a family of new technology of non-alcoholic disinfectant solutions.