X-SPRAY V2 – SANITIZER FOR VEGETABLE & FRUIT
---

DESCRIPTION
---
Sanitizer specifically designed for food, vegetable and fruit.
Just spray and wait.
No wash, no wipe, just wait!
After less than 15 minutes your food is fully sanitized.
It is possible also to dilute in water and float the food into it.
In this case, it is effective in 30 minutes.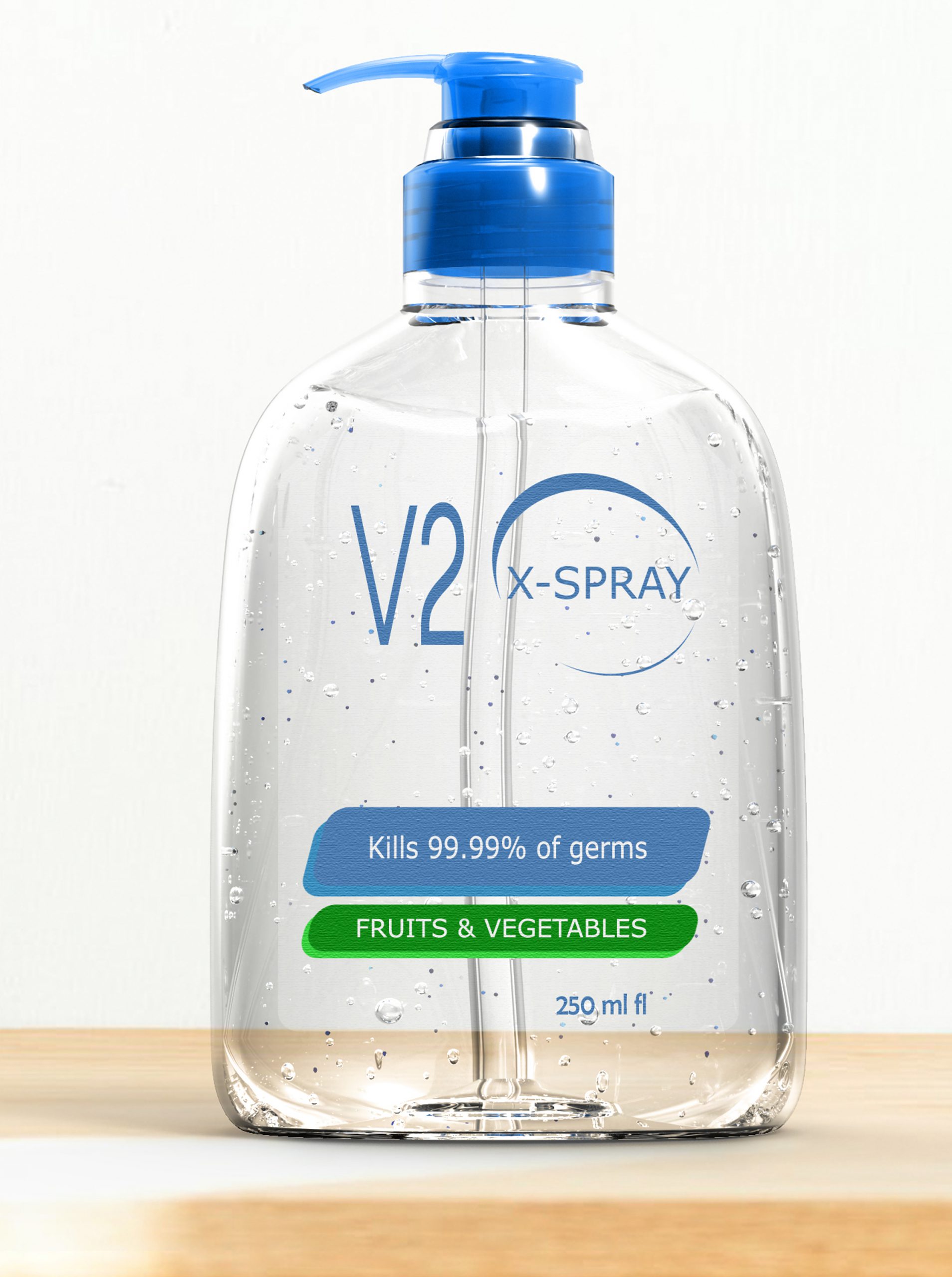 All the general Features of the X-Spray Family
Maintain the freshness and natural color of fruits and vegetables
Colorless, odorless and keeps the original taste of fruits and vegetables

EN 14476
EN 13624
EN 14348
EN 1040
Acute inhalation toxicity test
Sensitive and dry skin (ISO10993-10)
No cell toxicity (ISO10993-5 standard)
No gene toxicity (no genotoxicity)
Effective in 15-30 minutes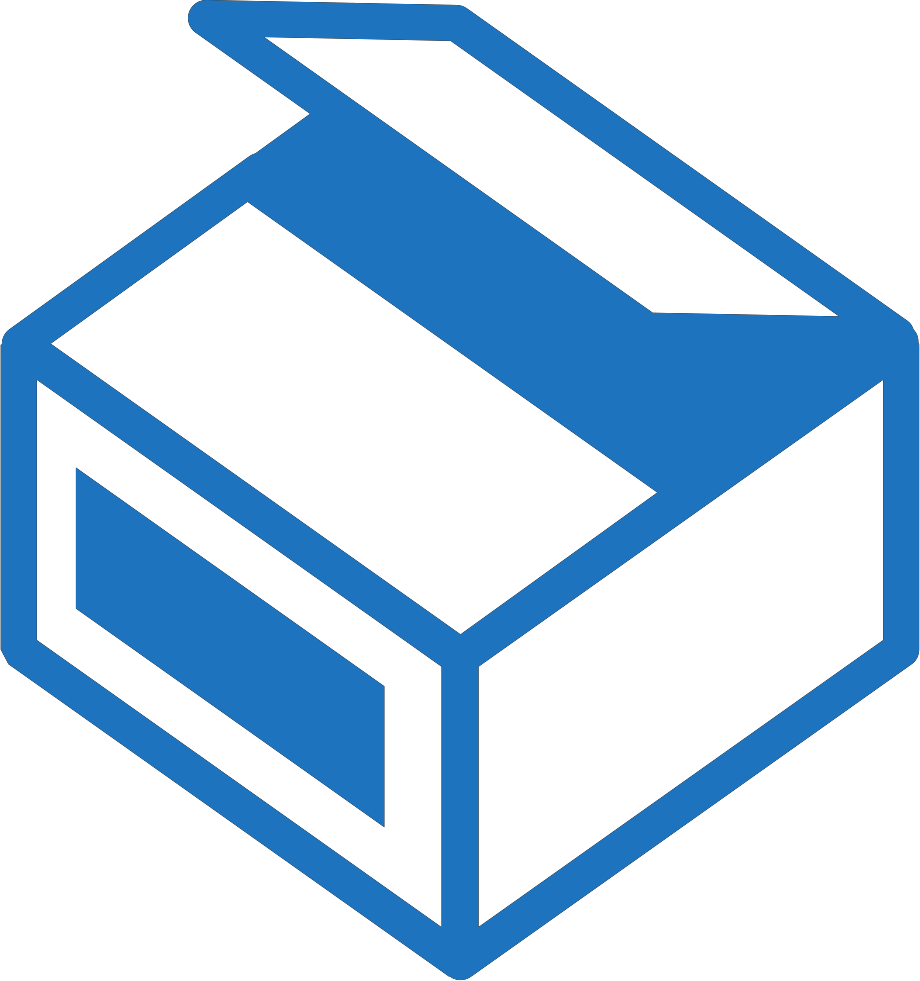 Trigger: 250 ml
Bottle: 250 ml, 500 ml, 1000 ml
Plastic Tank: 5 liters, 20 liters
Possibility to supply in Bulk and concentration