OUR APPROACH
---
Early phases of innovation are hardly ever being addressed in a systematic way.
We tend to assume that ideas fall like raindrops from the sky. Within the concept of open innovation, the number of input channels has been increased, but the assumption remains that new ideas pop up by chance or brainstorming. The process of generating new ideas in engineering, science and design is usually considered ill-defined, or even random.
In contrast to this view, we describe approaches of divergent innovation and search field analysis and three alternative methods that may be applied within:
(1) Futures-Oriented Approaches,
(2) Contextual Approaches and
(3) The resource-oriented derivation of product attributes from value propositions.
Managing the front and of innovation (FEI) activities have become a critical issue in the new product development process. We found out, that effectively managed FEI process could have a positive effect both on FEI and new product development process performance.
Xegate focuses on issues related to organizational attributes and their impact on FEI performance:
Innovation strategy
Innovation culture
Senior management commitment and
Proper organized team have a positive impact on front end of innovation performance, as one of the most significant, but highly unpredictable phases of innovation processes
Innovation and being open to new ideas, technology and unexplored markets, committing to adapt to industry and market changes are essential throughout the entire new product development (NPD) process, but nowhere is it more key than it is in the Fuzzy Front End (FFE) stage. FFE is the starting point of NPD and is where new product ideas are generated before entering the formal development process.
Developing a strategy here is key in creating an efficient and cost-effective idea generation process, with considering the Return on Investment (ROI) for evaluate the efficiency of investment.
Finally, Xegate offers implications and guidelines for future market research within a divergent innovation approach.
To achieve this goal, we created our own indigenous and flexible model (4×4) with the ability to adapt to all technology transfer working models.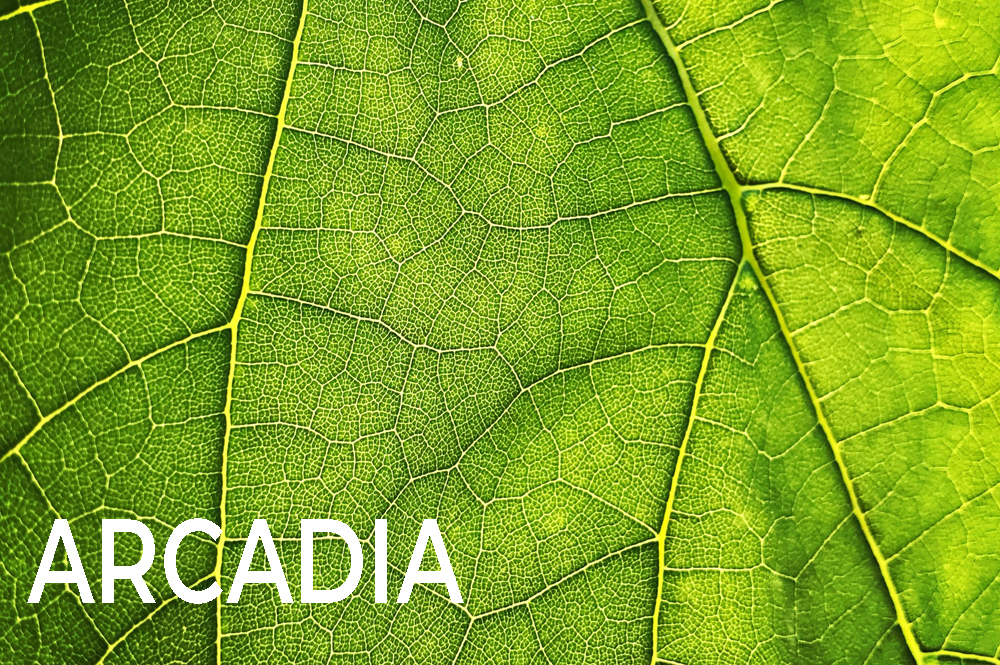 How will we save our Mother Earth?
Find out more   ▶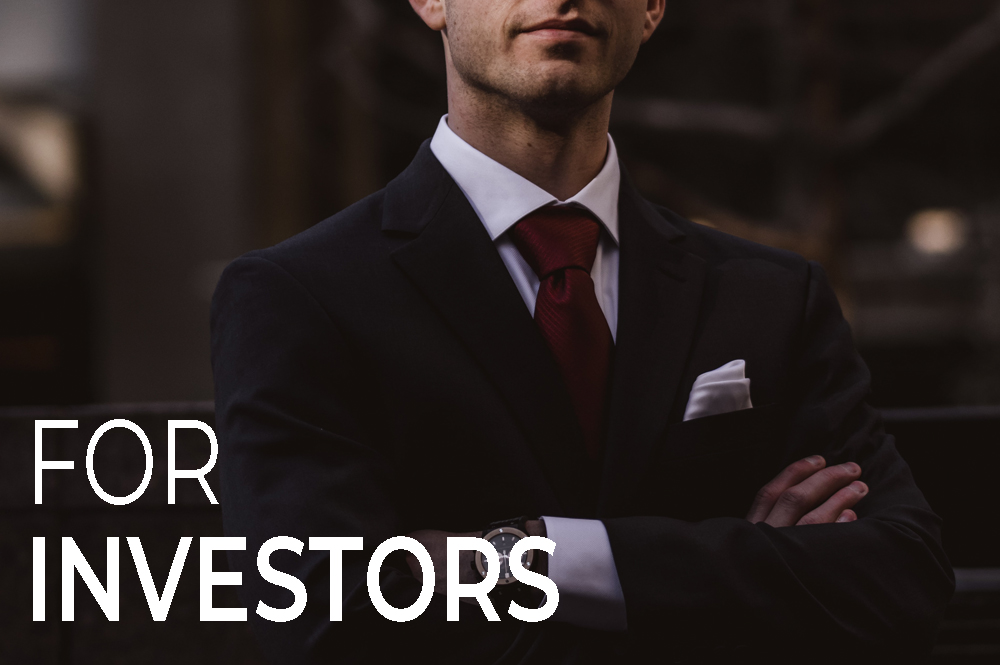 Invest in innovative technologies
Find out more   ▶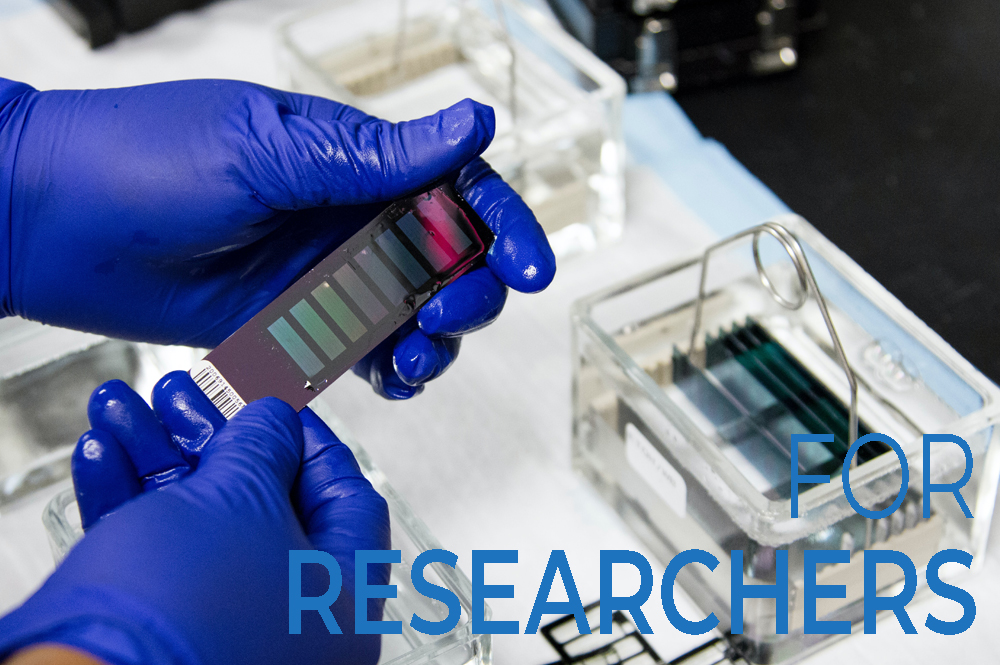 Are you a Researcher or R&D Institute?
Find out more   ▶