DO IT THE RIGHT WAY
---
Our alliances with collaborators can be structured in a variety of different ways.
We are willing to discuss with you to identify and implement the path that will be most suitable for your organization. It is important for all the involved parties to come to an agreement that will be beneficial for everyone and, above all, facilitate the commercialization of the invention.
Xegate provides for a variety of agreements and tools that enable to cooperate with other Companies and Researchers.
We also enable the protection, where necessary, of new knowledge and scientific/technical information from public disclosure, including the intellectual property interests of collaborating parties.
Xegate use technology transfer agreements to share, exchange, transfer, obtain and/or use, as appropriate under statute, information, expertise, facilities, and materials with other entities.
Such agreements include:
Cooperative Research and Development Agreement (CRADA)
Facility Use/Service Agreement (FUSA)
License Agreement (LA)
Material Transfer Agreement (MTA)
Technical Assistance Agreement (TAA)
Confidentiality
Intellectual Properties
TECHNOLOGY TRANSFER AGREEMENTS CAN BE BIFURCATED INTO VERTICAL AND HORIZONTAL TECHNOLOGY TRANSFER.
Vertical Technology Transfer is when there is a conduction of new technologies from a new range of technology while the technology is still exploration and advancement.
A Horizontal Technology transfer agreement is the swing of well-known technology from one organization to another.
Licensing Agreements in particular have no type but are extensively used in real life situations.
Feel free to explore the world of Technology Transfer: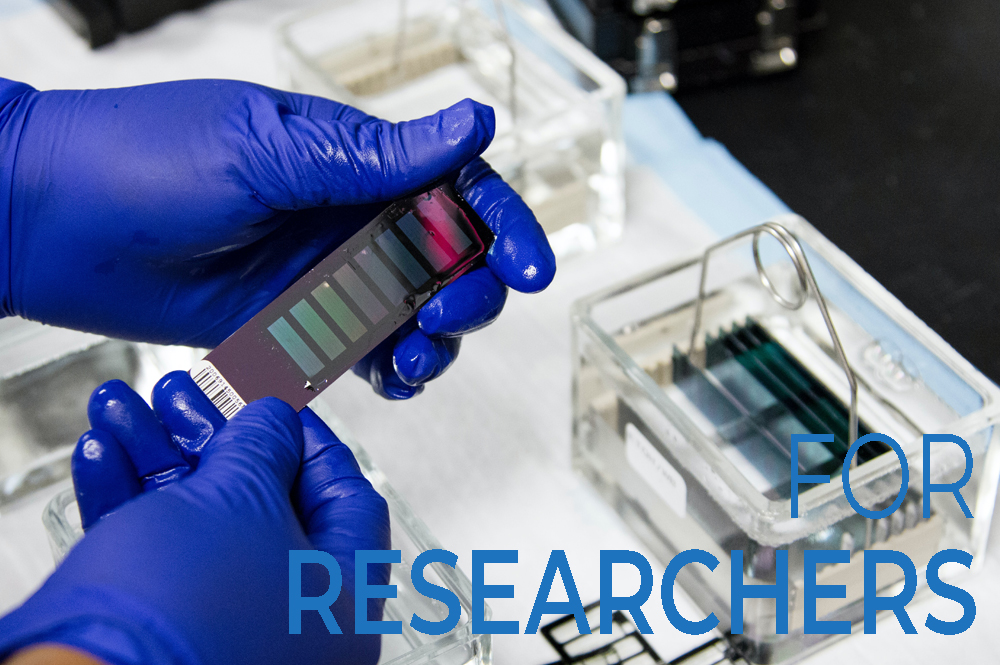 Are you a Researcher or R&D Institute?
Find out more   ▶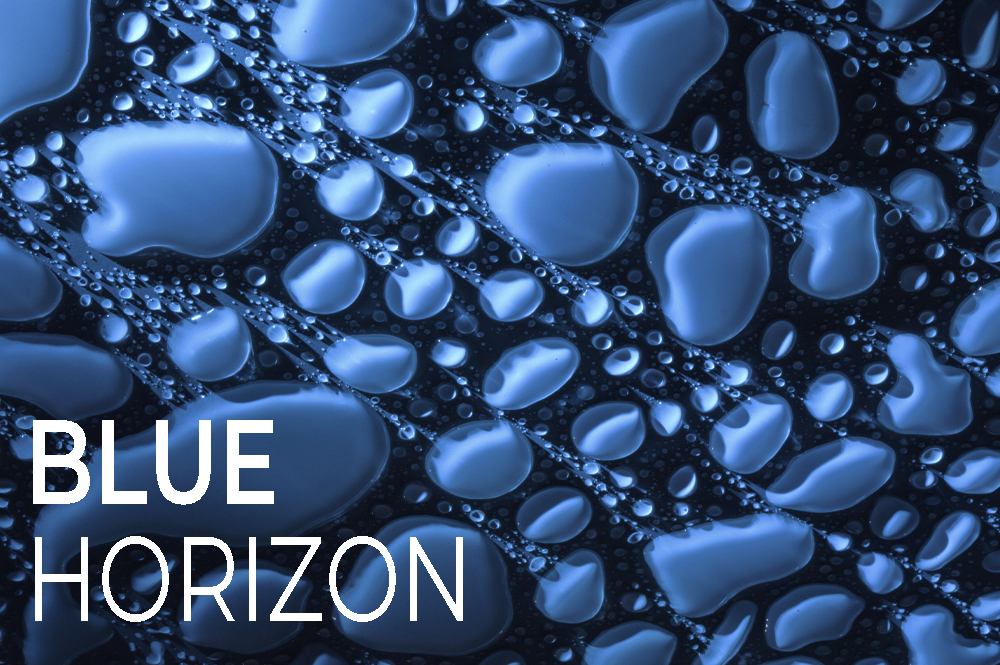 Our line of Catalysts of Oil & Gas
Find out more   ▶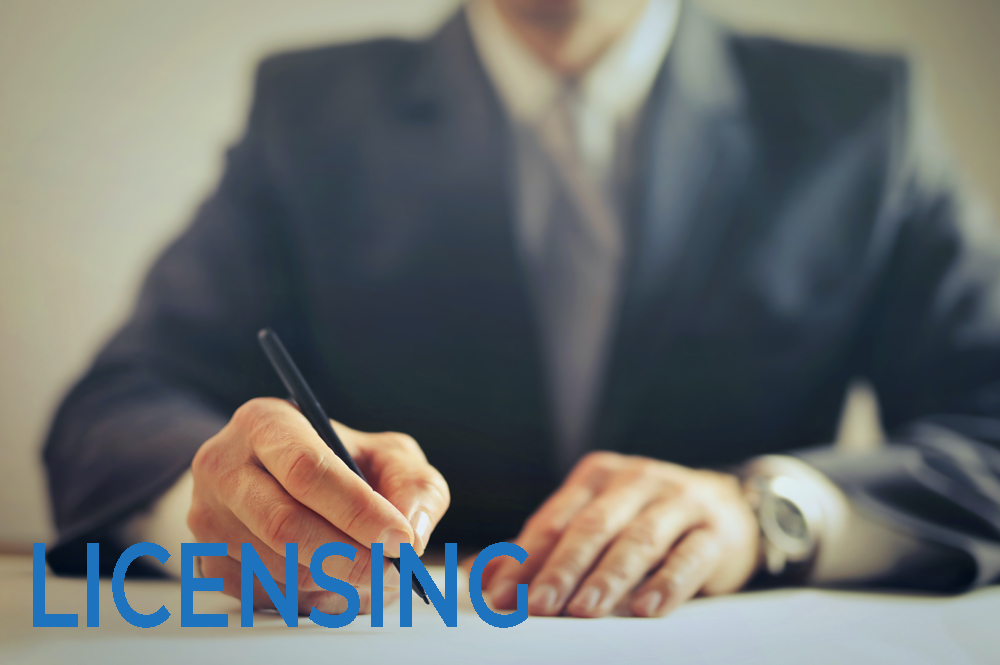 Lisensing made easy
Find out more   ▶