TRANSFORMING IDEAS INTO OPPORTUNITIES
---
Universities and research institutions are fertile ground for inventions that change the way we live.
Google, vitamin D fortified milk, life-saving vaccinations, cancer treatments they are just a few of the thousands of inventions that each year make the world a better place. But having an idea even a revolutionary one isn't enough. Universities and research institutions need help growing and advancing those discoveries to a final product or service and that is where technology transfer fits in.
Technology transfer, and the professionals who work in the field, change the world one discovery at a time. They're responsible for successful innovation management, corporate engagement, protecting and licensing inventions to companies, new venture creation and incubation, and economic development. Simply put, if an innovation or start-up has its roots in a non-profit entity like a university, hospital or government lab it's considered a tech transfer success.
Technology transfer (TT) refers to the process of conveying results stemming from scientific and technological research to the market place and to wider society, along with associated skills and procedures, and is as such an intrinsic part of the technological innovation process.
Have a look at our Technology Bridge strategy:
Technology transfer is a complex process that involves many non-scientific and non-technological factors, and many different stakeholders. Good or high-quality research results are not enough for successful technology transfer; general awareness and willingness both at the level of organisations and individuals, as well as skills and capacity related to specific aspects, such as access to risk finance and intellectual property (IP) management, are also necessary components.
Technology transfer covers the complex value chain linking research to its eventual societal deployment. This begins with the discovery of novel technologies at research institutions, followed by the disclosure, evaluation and protection of these technologies. The next steps include marketing, potential licensing agreements and the development of products based on the technical inventions. The financial returns of these products can then, for instance, be used for further research.
Xegate plays a vital role in this process by highlighting the public value academic research, advocating for strong intellectual property rights, and expanding industry-academic engagement. The results of this work can be seen all around us, every day.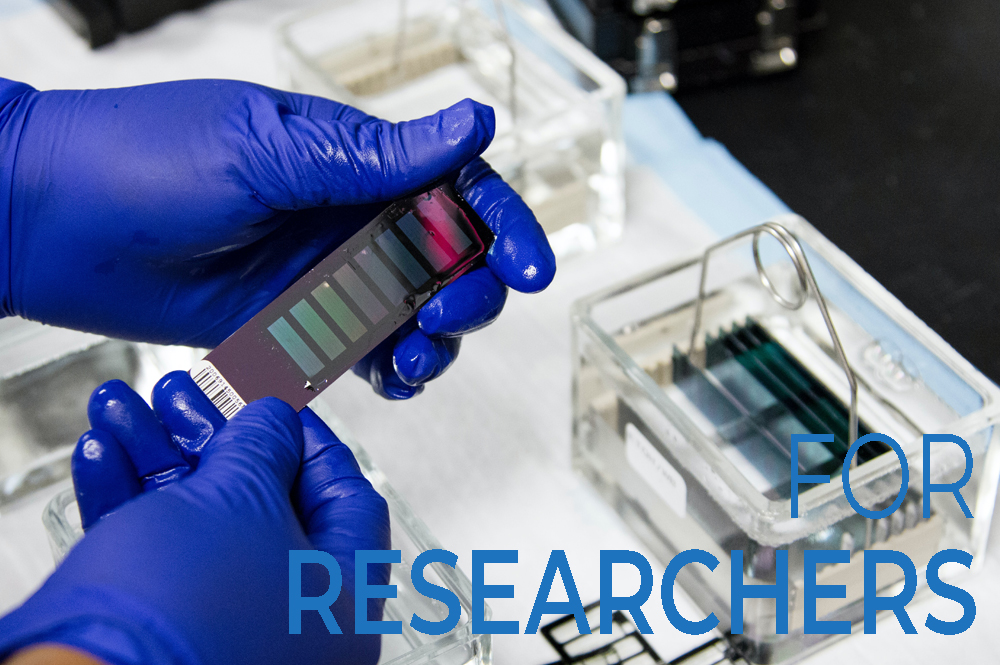 Are you a Researcher or R&D Institute?
Find out more   ▶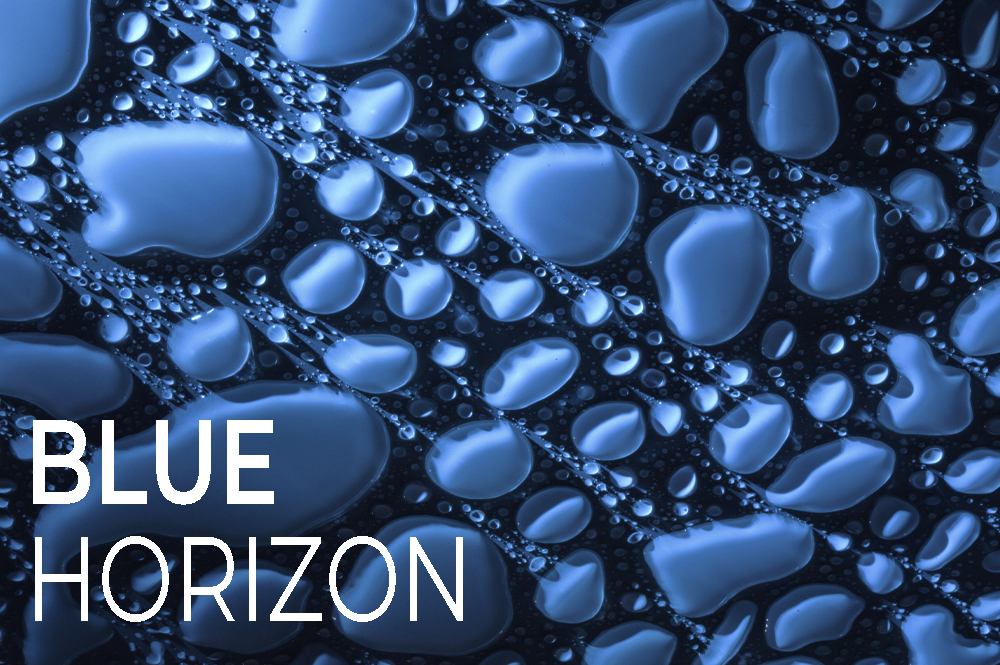 Our line of Catalysts of Oil & Gas
Find out more   ▶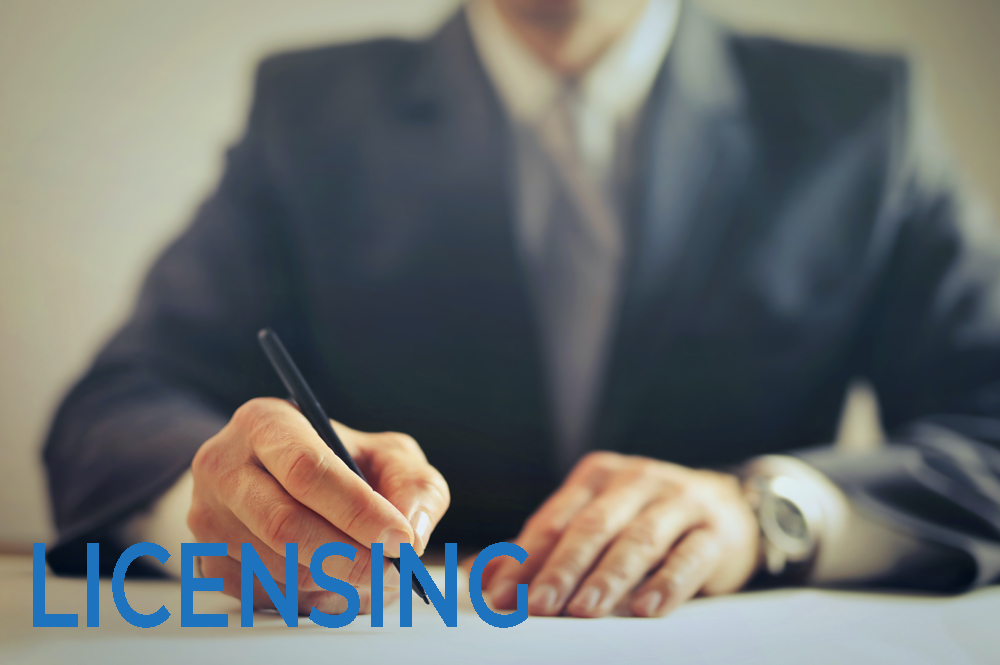 Lisensing made easy
Find out more   ▶