TECHNOLOGY BRIDGE PROCESS
---

PHASES
---
The process typically includes:
Identifying technologies or evaluating new invention portfolios.
Protecting the intellectual property of the scientist/Institute through the patents and copyrights.
Forming development and commercialization strategies such as marketing and licensing to existing private sector companies or creating new startup companies based on the technology.
What is Technology Transfer?
Technology transfer is the process of transferring technology from its holder (including those who have rights to transfer a technology) to others through assignment, license, technology consulting, joint research, joint venture or M&A (Mergers and Acquisitions).
TECHNOLOGY TRANSFER & ROYALTY TYPE
---
Assignment – Full / Partial
A sales type of technology transfer, in which the technology implementer pays the price and receives the nominal transfer of the right to the technology (or patented invention) until the contract is completed
License – Exclusive
The right to use a technology (or patented invention) exclusively within the established scope of the period, place, and contents, etc.
License – Non-exclusive
The right to use a technology (or patented invention) non-exclusively within the established scope of period, place, and contents, etc.
Royalty – Fixed
The price for a technology as a fixed payment, regardless of the sales figures which the technology implementer pays
Royalty – Running
1∼5% of the annual total sales when sales are generated using the target technology which the technology implementer pays
ASSESSING COMMERCIALIZATION POTENTIAL
---
Commercialization is one effective method of transferring technologies. Establishing a technology's prospects for commercial success depends largely on five factors:
Technical Development: The time, materials, and personnel needed to reduce the technology to practice and protect rights to the resulting product.
Regulatory Clearance: The testing needed to demonstrate the product's utility and safety, and to meet federal regulatory requirements and to minimize or manage associated risks.
Manufacturing Requirements: The facilities, people, and equipment needed to make the product.
Market Development: The plan for successful marketing of the product, created by assessing perceived need for the product, size of potential market, expected sales, advantages over competing products, and the cost of promoting the product.
Financial Feasibility: The development costs,costs to produce, operating expenses in relation to sales potential, net profits, potential liabilities, and return on investment.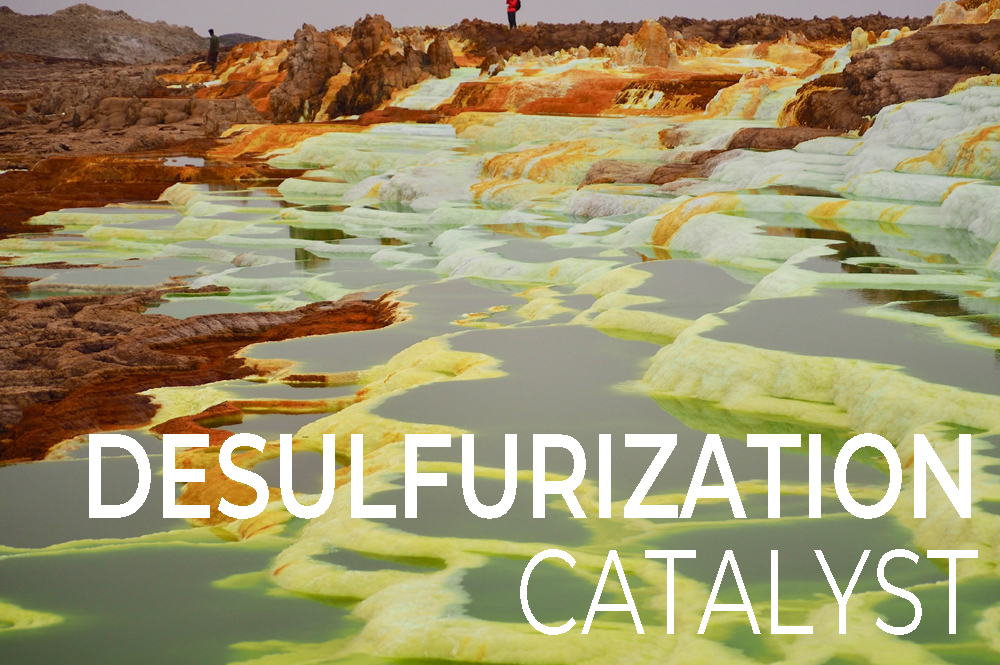 Desulfurization made simple and profitable
Find out more   ▶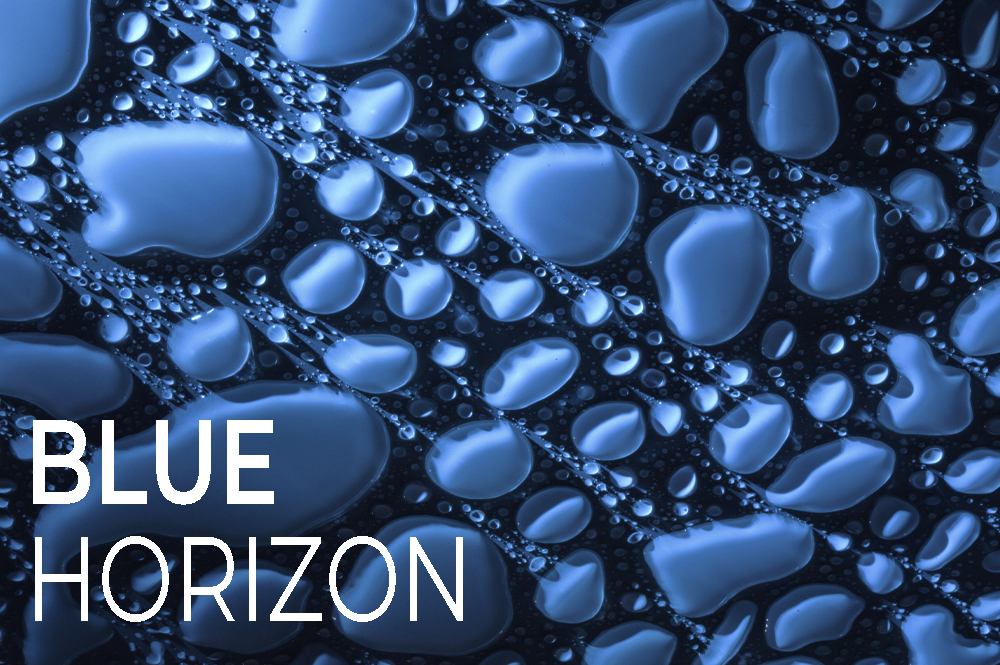 Our line of Catalysts of Oil & Gas
Find out more   ▶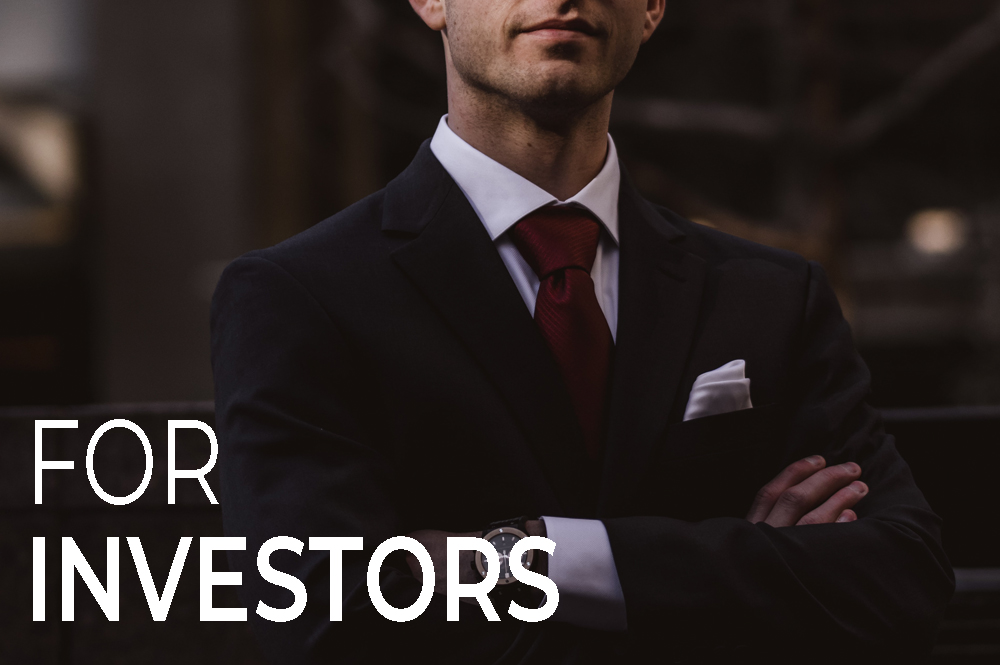 Invest in innovative technologies
Find out more   ▶
COMMERCIALIZATION PROCESS
---

TECHNOLOGY READINESS LEVEL
---
Technology readiness levels (TRL) are a method of estimating technology maturity of Critical Technology Elements (CTE) of a program during the acquisition process. They are determined during a Technology Readiness Assessment (TRA) that examines program concepts, technology requirements, and demonstrated technology capabilities. TRL are based on a scale from 1 to 9 with 9 being the most mature technology. The use of TRLs enables consistent, uniform discussions of technical maturity across different types of technology.
Generally the TRL are defined as follows:
TRL 1 – Basic principles observed

 
TRL 2 – Technology concept formulated

 
TRL 3 – Experimental proof of concept

 
TRL 4 – Technology validated in lab

 
TRL 5 – Technology validated in relevant environment (industrially relevant environment in the case of key enabling technologies)

 
TRL 6 – Technology demonstrated in relevant environment (industrially relevant environment in the case of key enabling technologies)

 
TRL 7 – System prototype demonstration in operational environment

 
TRL 8 – System complete and qualified

 
TRL 9 – Actual system proven in operational environment (competitive manufacturing in the case of key enabling technologies; or in space)
A better definition is given in the table below: