OVERVIEW
---
Refine Heavy Crude Oil and Mazut with a efficiencies up to 85% and more in atmospheric distillation conditions.
Our NANO-CRACKING Unit increases the atmospheric distillation efficiency of the Crude Oil in normal refining processes.
Our Catalyst is mixed with Mazut or Heavy or Extra-Heavy Oil.
In case of the Heavy Oil, we can increase the efficiency of the first atmospheric distillation from 30% to 65% (peak to 80%).
Distillation Temperature: 357°C
Distillation pressure: atmospheric
Our NANO-CRACKING Unit is excellenty exploited in case of Heavy Crude Oil: the Crude is simply mixed with your Cure and distiled in your Refinery, exactly as you are doing now.
The result is astonishing.
Your efficiency boosts up to 85% and you don't even need the vacuum distillation.
And the 15% of atmospheric residual? No problem!
We refine it, check our other Units XBF, NEO-SRU, X-BIT).
RESULTS WITH XEGATE: ZERO WASTE, MAX PROFITS!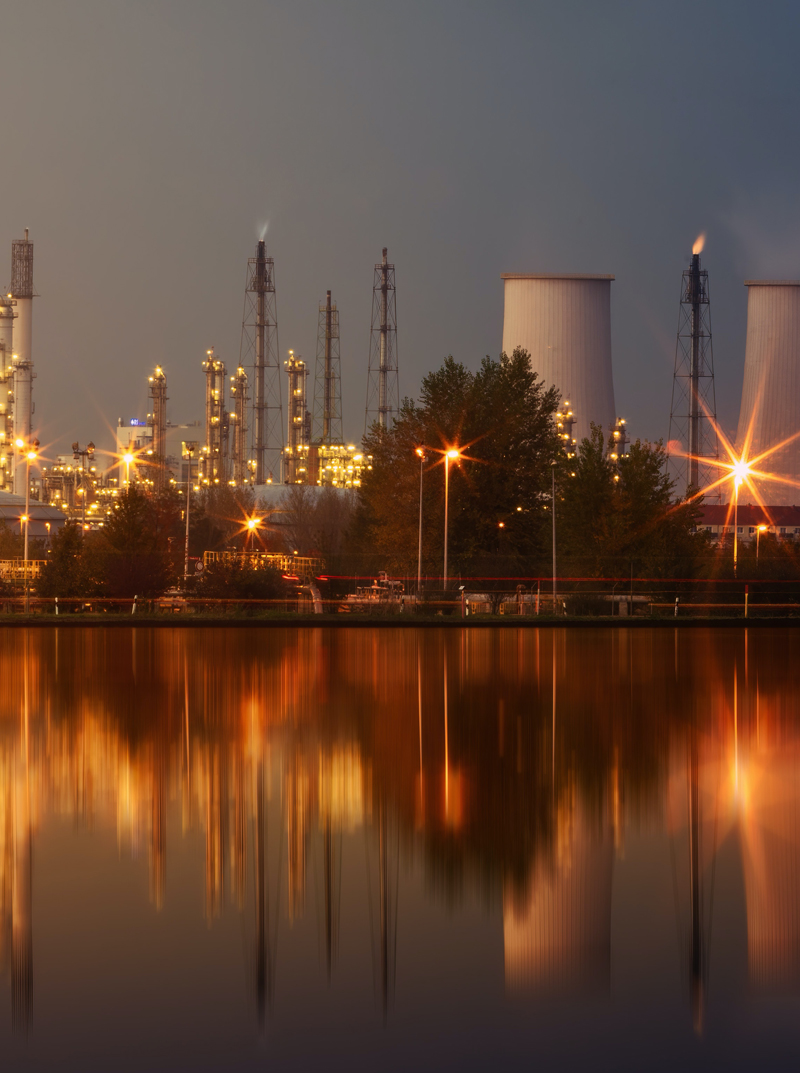 Refine

Heavy Crude Oil
Extra-Heavy Crude Oil
Distillation Rate: 85% + in just Atmospheric Distillation Comlumn
THE NEO-SRU UNIT
---
NEO-SRU Unit operates at atmospheric pressure.
No high-pressure reactors or complicated systems or machines are required.
It results in low investments and low Installation and commissioning times.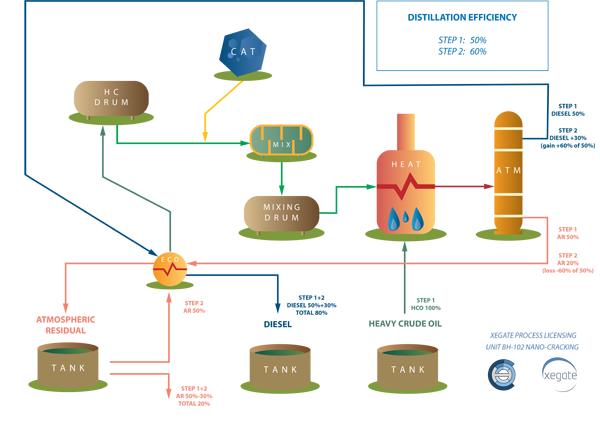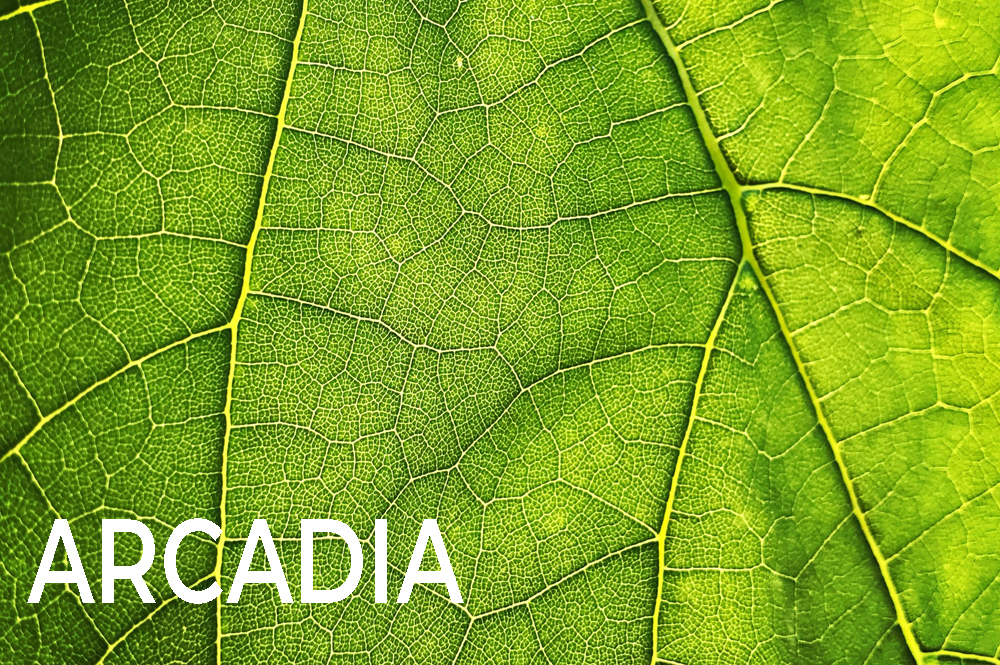 How will we save our Mother Earth?
Find out more   ▶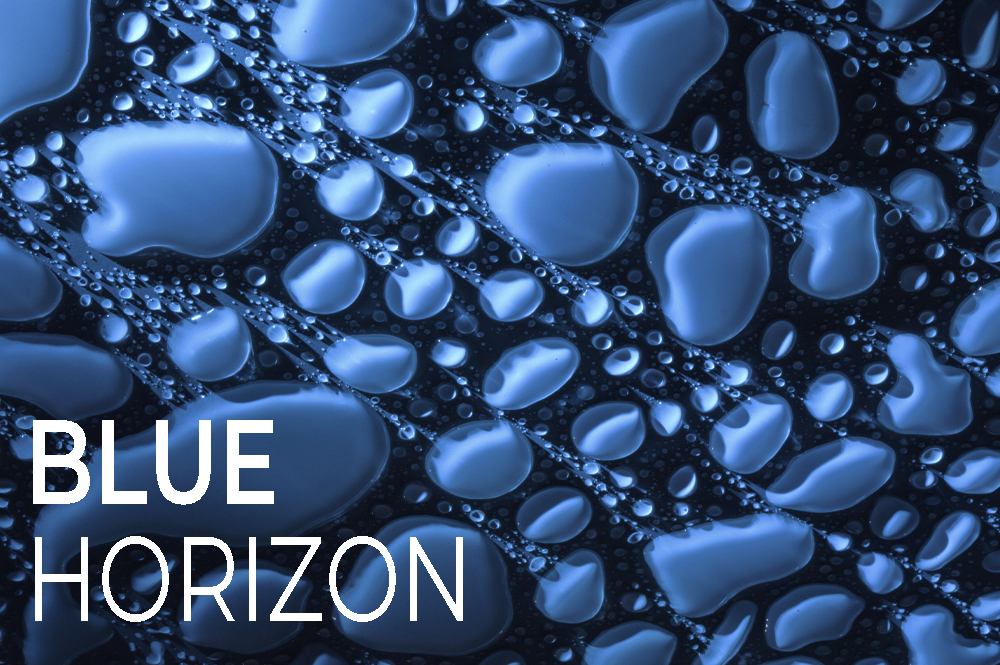 Our line of Catalysts of Oil & Gas
Find out more   ▶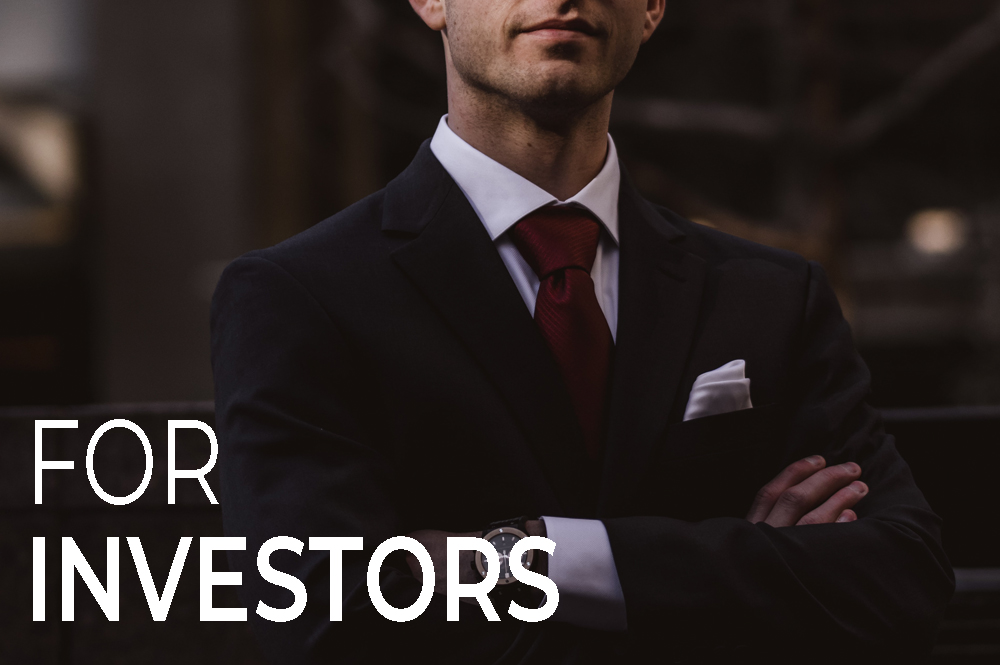 Invest in innovative technologies
Find out more   ▶