THE STRATEGY
---
Pre-transfer
The organizations involved have determined that the product/process is valuable enough and ready to be transferred. A transfer team is created, consisting of a sending unit (from the sending organization) and the receiving unit (from the receiving organization). The organizations communicate and share information during this time, aided by project management tools.
Knowledge Transfer
Information about materials, methods, procedures, process parameters, training materials, equipment requirements, and more are prepared to support the transfer process.
Technology Transfer Planning
Risk assessments are done to manage any potential impact of limited information or differences between manufacturing sites (ex. equipment, process, systems, etc.). A transfer plan is drawn up to identify each stage and provide guidance for factors such as level of effort, resources needed, and timelines.
Transfer Execution and Verification
The plan gets executed and numerous verification activities (such as small/full-sized verification runs) take place to confirm whether the transfer was successful. Data is collected to close transfer activities and to provide additional useful information to the sending site.
Post transfer Verification
Lessons are learned and shared between the organizations. Process verification is continuous to demonstrate ongoing process control. Each transfer is unique and requires engaged teams, meticulous planning, integrated organizational structures, effective communication, and skilled execution.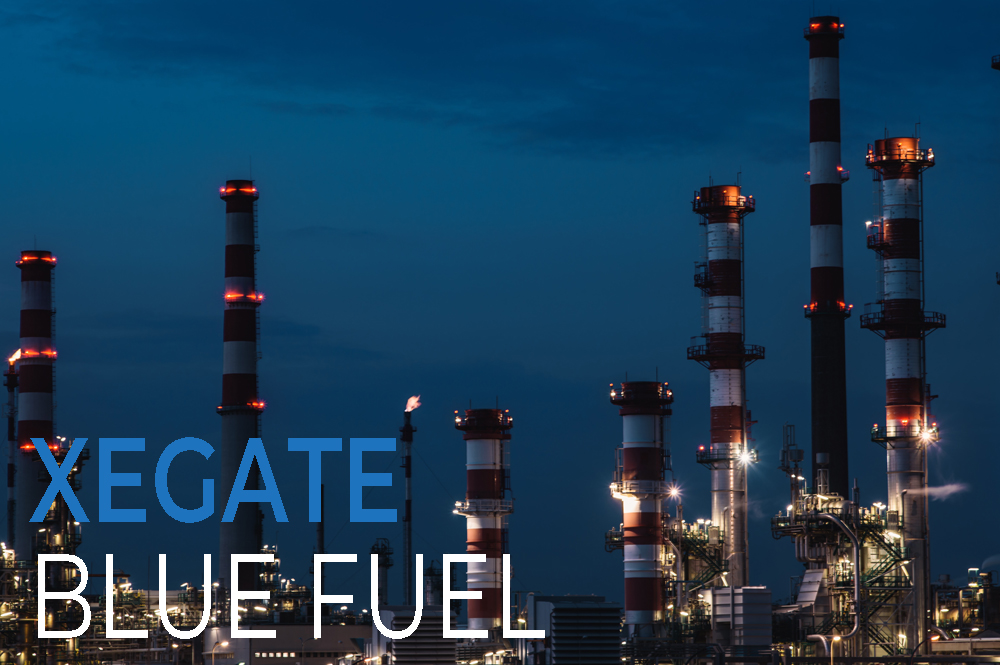 Convert pollution into valuable Energy
Find out more   ▶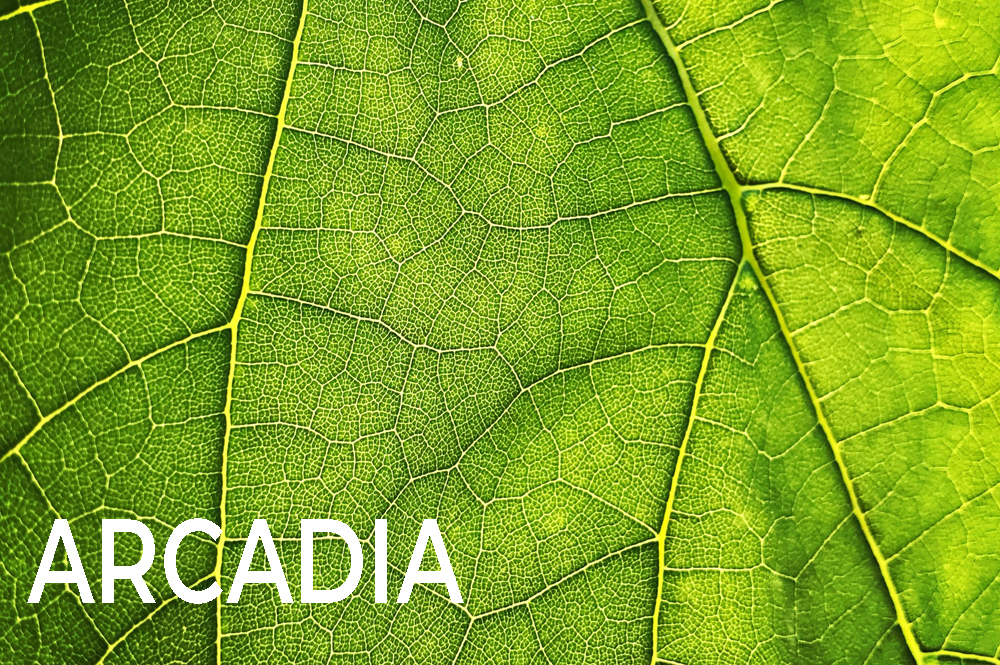 How will we save our Mother Earth?
Find out more   ▶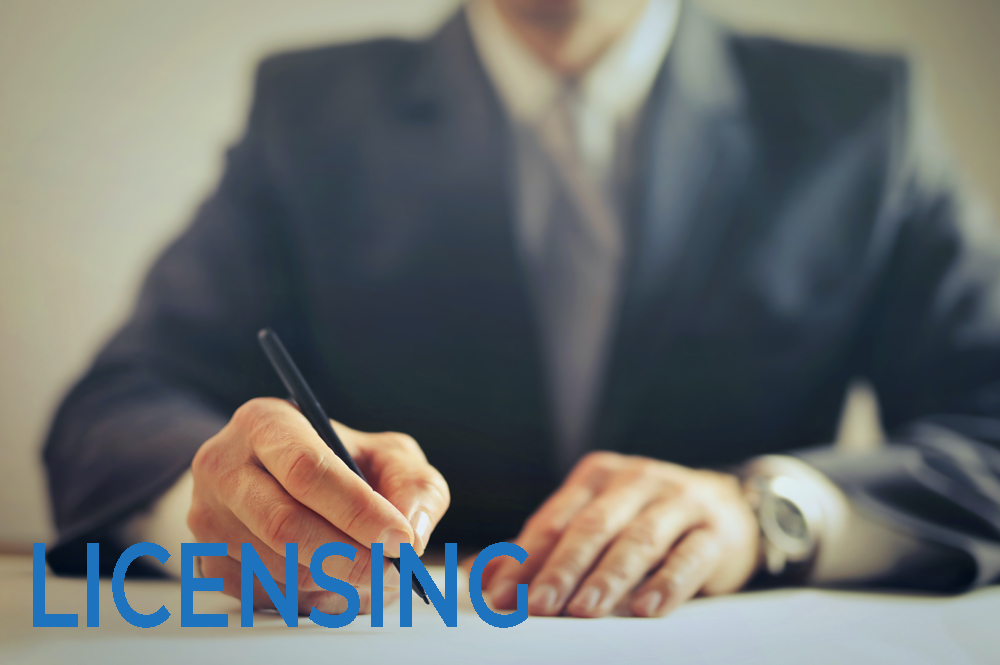 Lisensing made easy
Find out more   ▶