XEGATE LICENSING
---

The purpose of Xegate Licensing Activities is to turn Academic Knowledge and Technologies into Industrial Designs.
In accordance with international standards, the study, we complete the research and development plan.
And we integrate it with complementary technologies of Xegate's property.
The technologies are fully evaluated in the terms of:
Technology Readiness Level (TRL)
Industry of application
Areas of application
Then the next step is the engineering, material balance, simulations and marketing.
The results are written in accordance with the target Markets and Countries (Feed, Main, and By-Products).
Business Plans, Financial Plans and Feasibility Studies are prepared accordingly.
According to our 4x4 Model, standardization of the production line with the optimal capacity is calculated for each product and variation of the same.
Then Engineering Documents, Design, Purchasing and Construction, are prepared.
And finally, at this stage, Academic Knowledge has been transformed into industrial technology.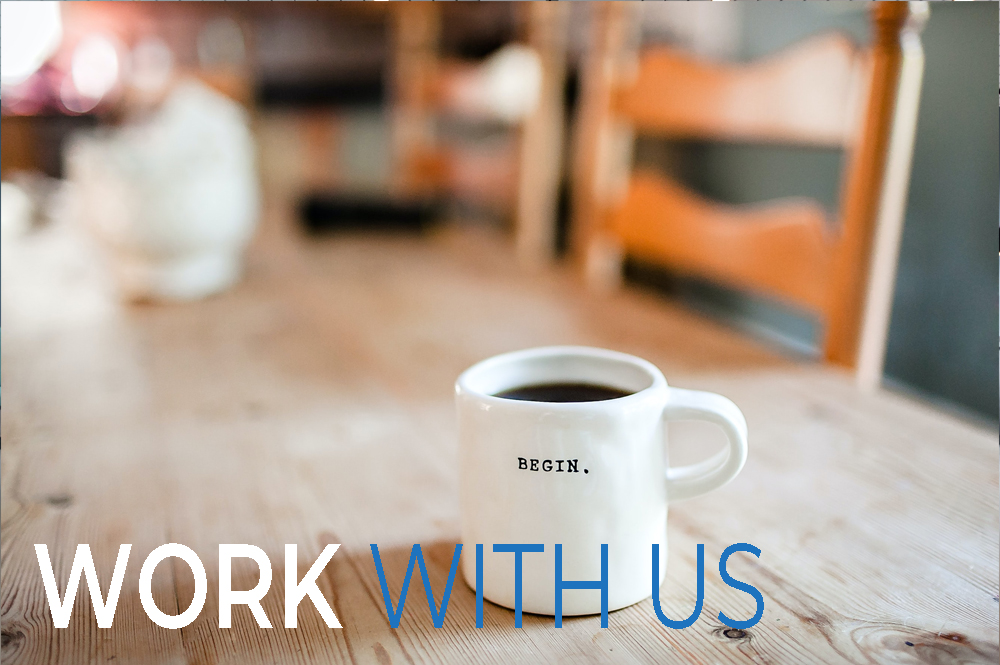 Fancy a coffee together?
Find out more   ▶
Our Divison for Chemicals
Find out more   ▶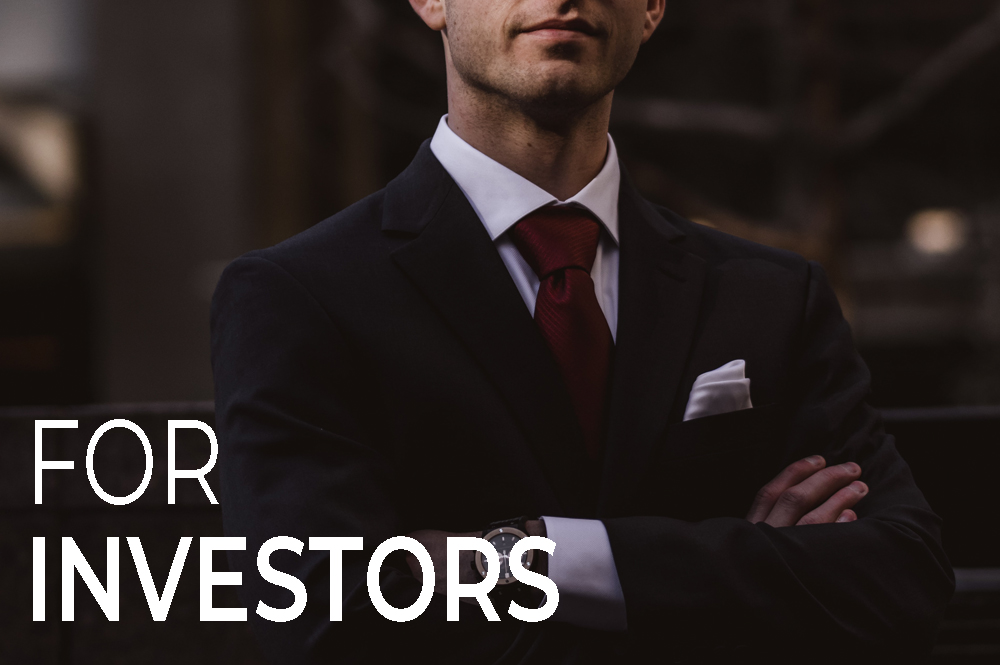 Invest in innovative technologies
Find out more   ▶