A cleaner future
and a blue horizon
is possible
XEGATE'S CATALYSTS
---
Blue Horizon is a brand of our CCC Division.
Blue Horizon is a line of Calatysts that improve the efficiency while decreasing the costs and boosting the profits of any Refinery or Petrochemical Plant.
Our Catalysts are fully organic, contain no metals.
We aim to perfect the efficiency and take the wastes to zero, finally merging a better business with a better world.
With our Catalysts, you can achieve so many accomplishments in your Refineries.
You just have to mix a small percentage of our Catalysts and mix it with your fuel.
It's not magic, it's our nanotech!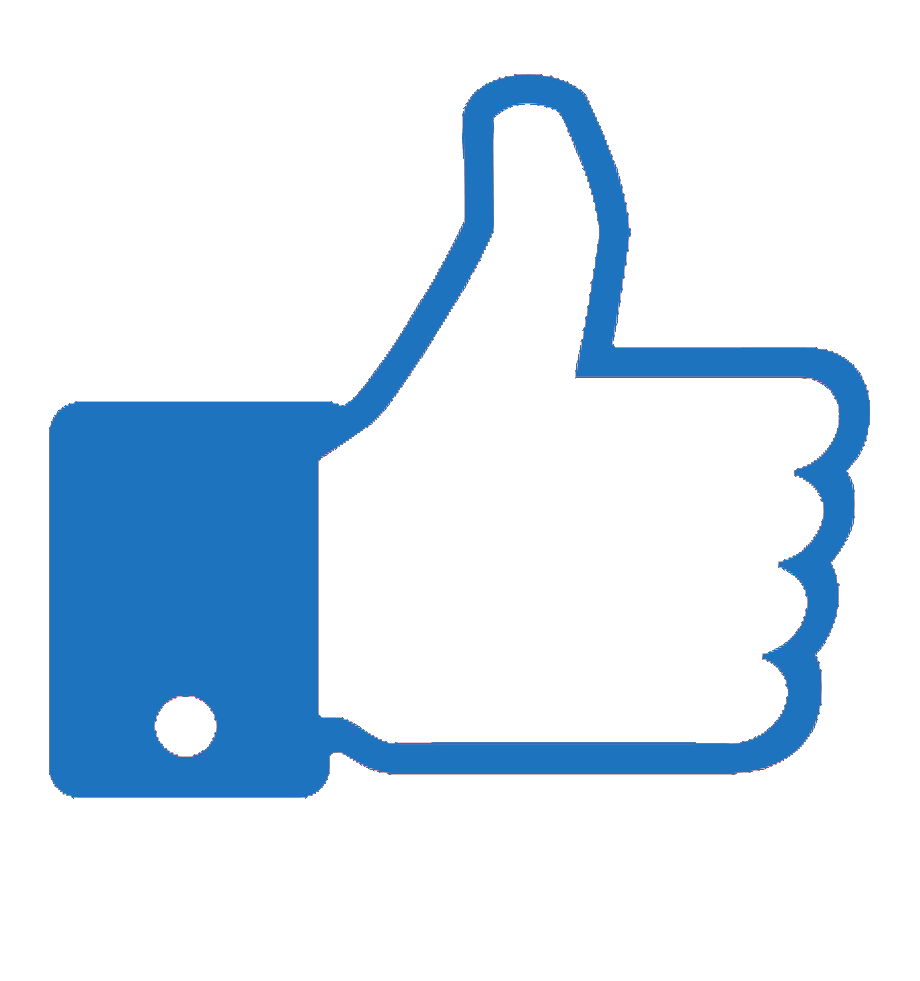 Distillate Extra-Heavy Crude Oil
Reduce Viscosity
Increase Efficiency
Reduce Sulfur Content
Recycle Oil Sludge in polluted areas
Produce high-quality bitumen form wastes
Increase octane number
Double your production from waste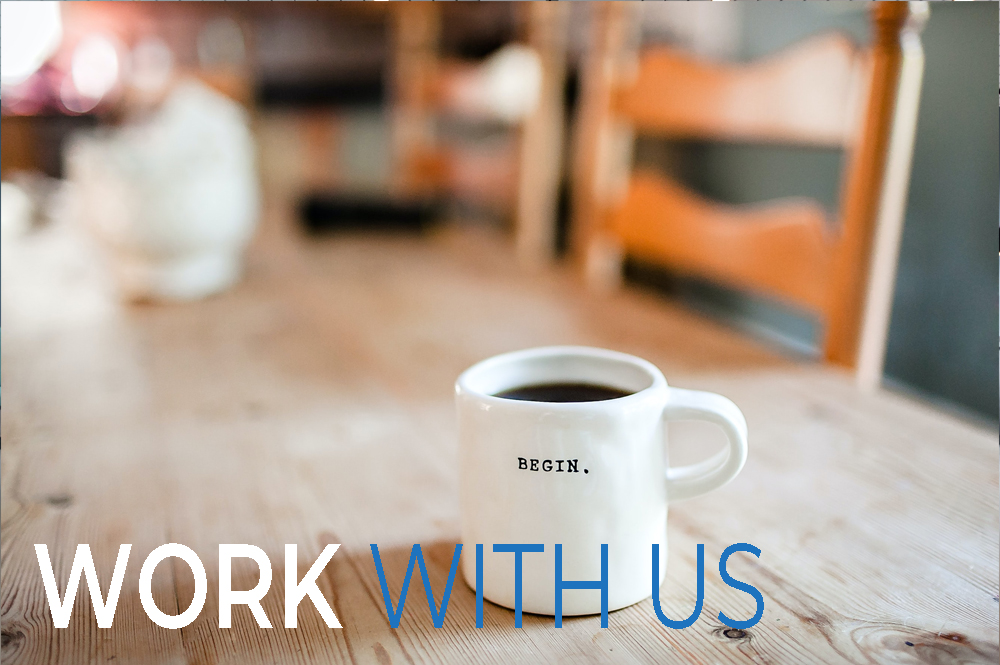 Fancy a coffee together?
Find out more   ▶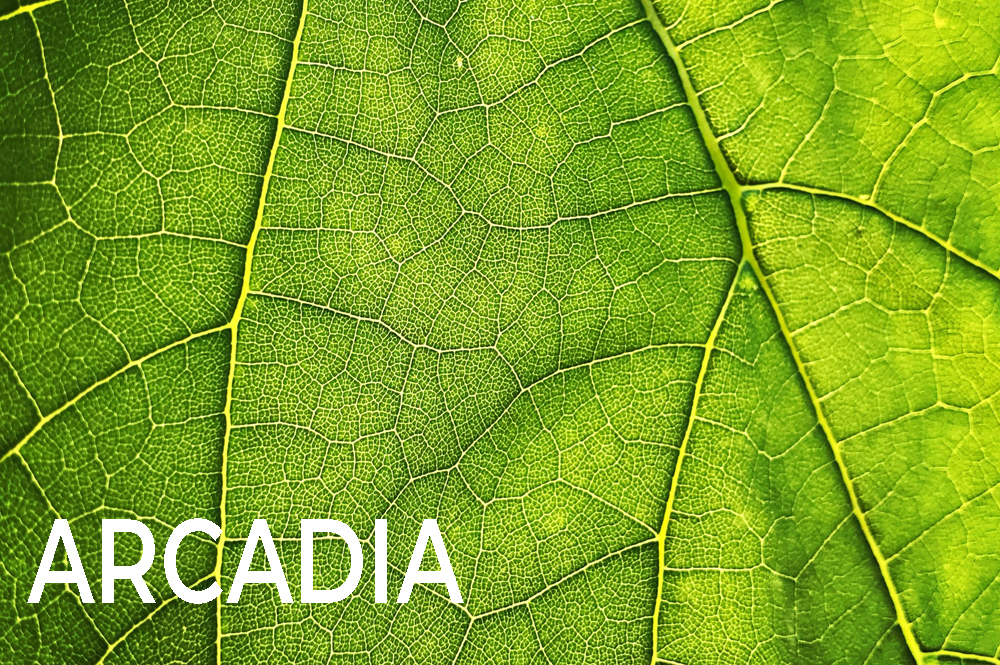 How will we save our Mother Earth?
Find out more   ▶
Our Divison for Chemicals
Find out more   ▶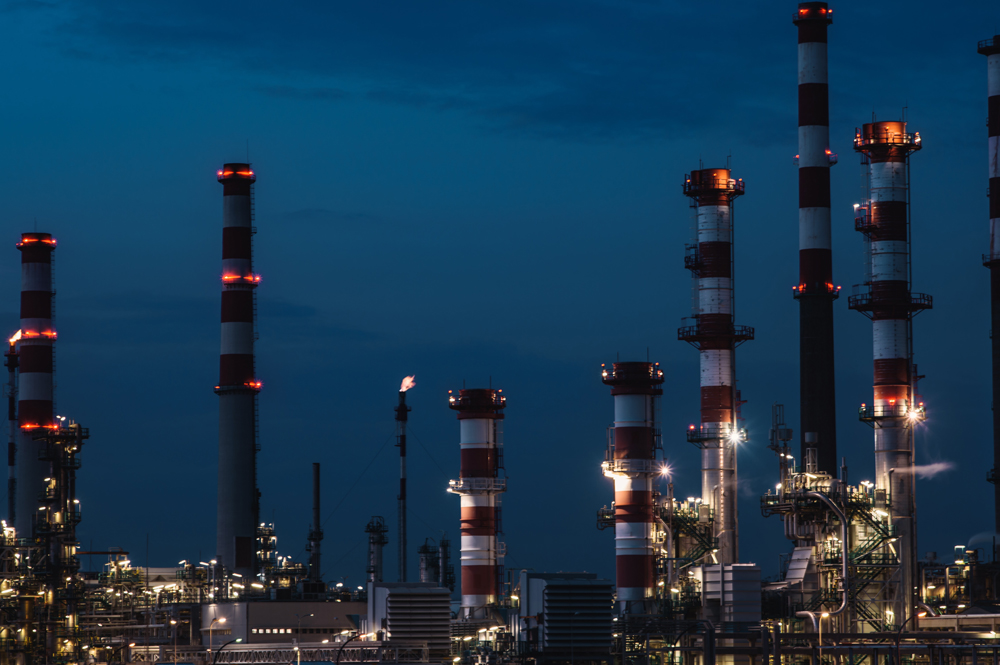 XBF
Cleans your lakes polluted with HC's giving Emulsion Fuel Oil for Ships and Plants
Find out more   ▶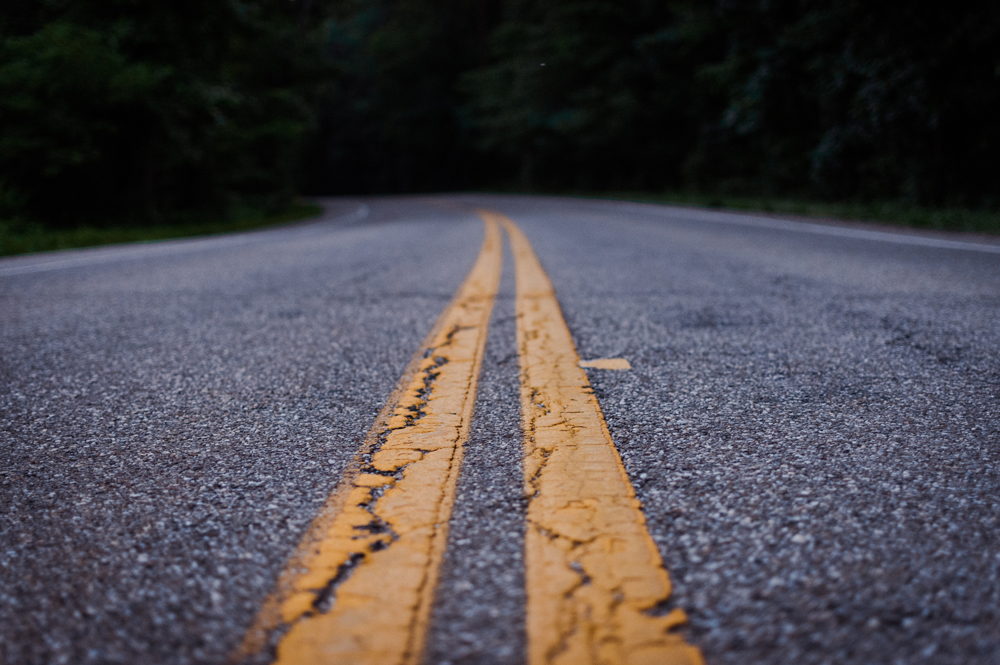 X-BIT
X-BIT takes your Atmospheric Residual and turns it into Bitumen MC250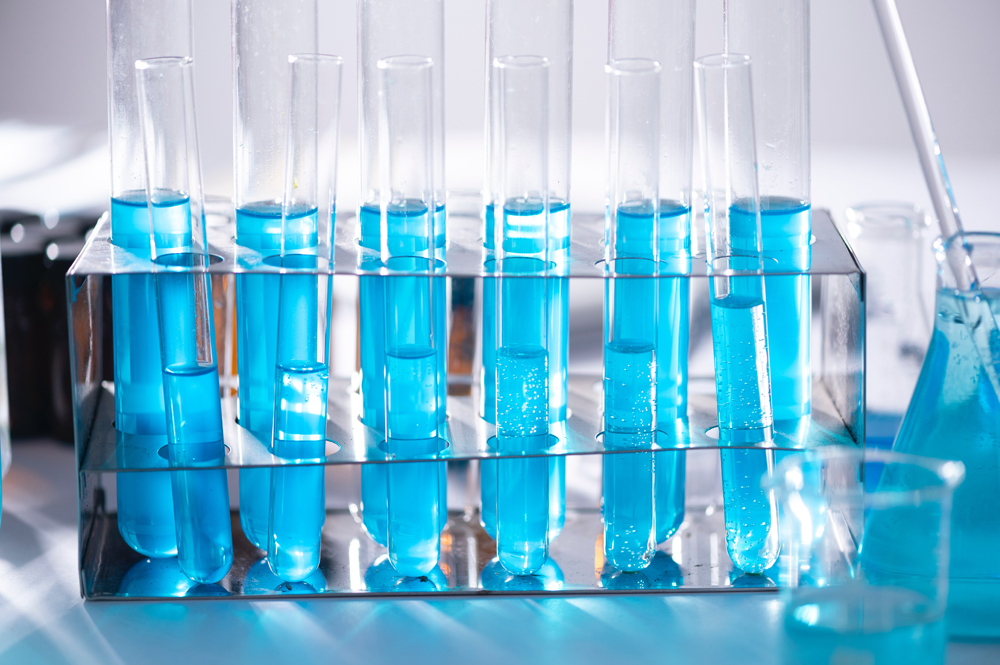 NANO-CRACKING
increases the efficiency of your distillation column from 85% and above!
Find out more   ▶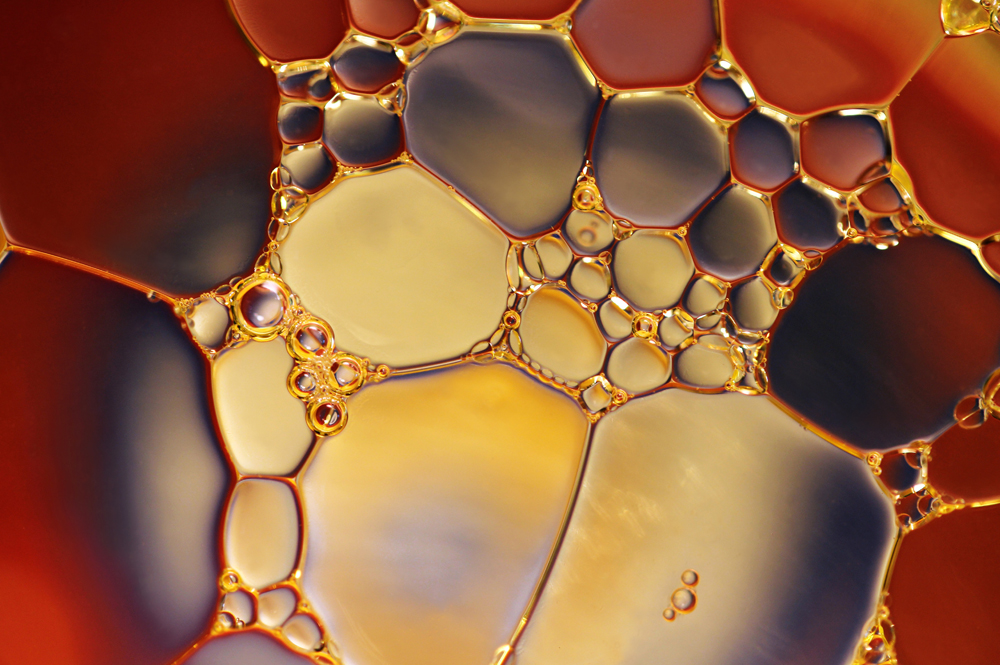 OCTANE-BOOSTER
Xegate Octane-Booster: from 87 octanes to 95 octanes; and from 95 octanes to 102 octanes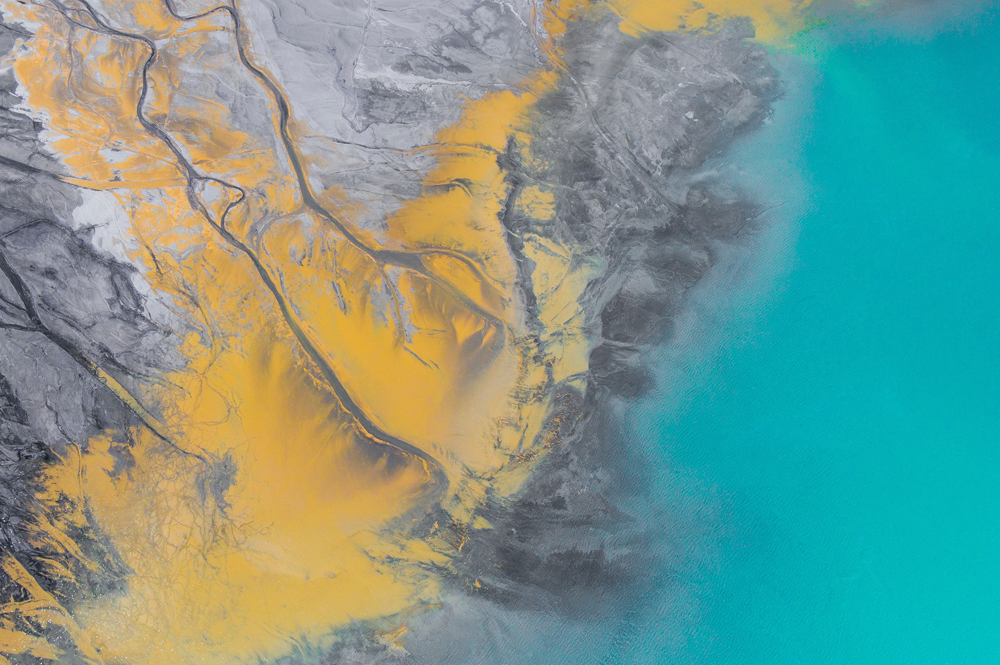 NEO-SRU
For Mazut, Kerosene, Naphta, Diesel: we will scale it down for you to 10 ppm
Find out more   ▶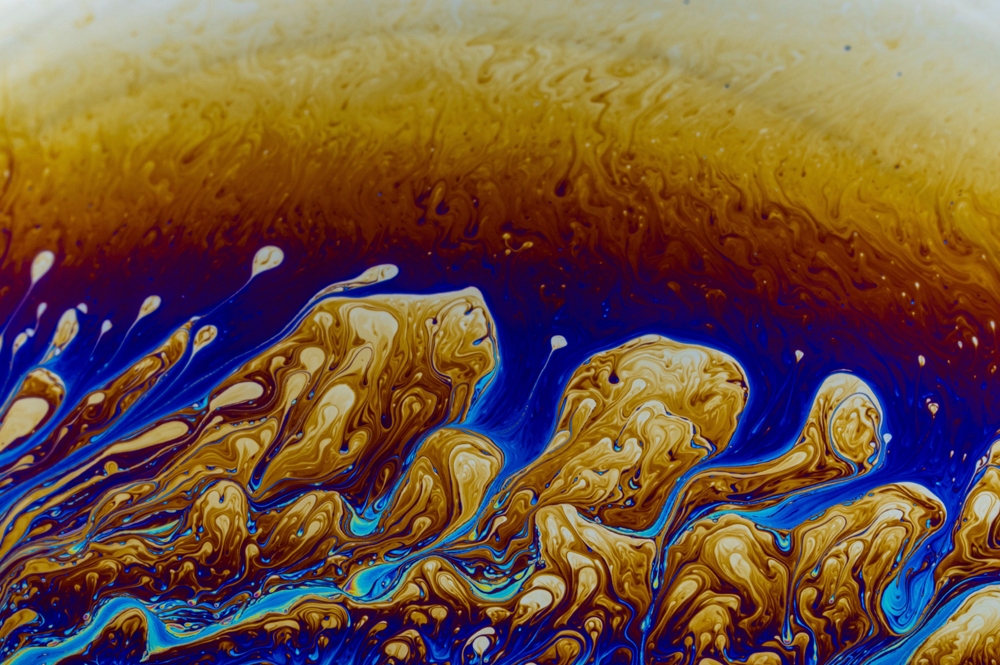 MASS-MAX
Increases the Mazut volumes, decreasing viscosity and sulfur