Xonic is an advanced technology
to keep Oil & Gas pipelines and wells
clean and operative
ULTRASONIC HYDROCARBON REMOVAL
---

Xonic UHR is a technology, that is employed to clean Oil Wells and Pipelines.
It is an advanced technology that we use in the Oil & Gas sector.
These are systems for cleaning oil wells in operation and cleaning out exhausted oil wells (thus being able to reopen them) with our Ultrasonic Lance (Xonic UHR).
This technology also extends to other areas such as the cleaning of piping and oil pipes: by acting with our Ultrasonic Lance from the outside of the tube without having to stop the fluid inside the tube and therefore with just a brief stop in production (as you will know every production downtime in the refinery costs millions).
It is an innovative technology, especially for high pressure and temperature wells where, as far as I know, it is the only one in the world for now.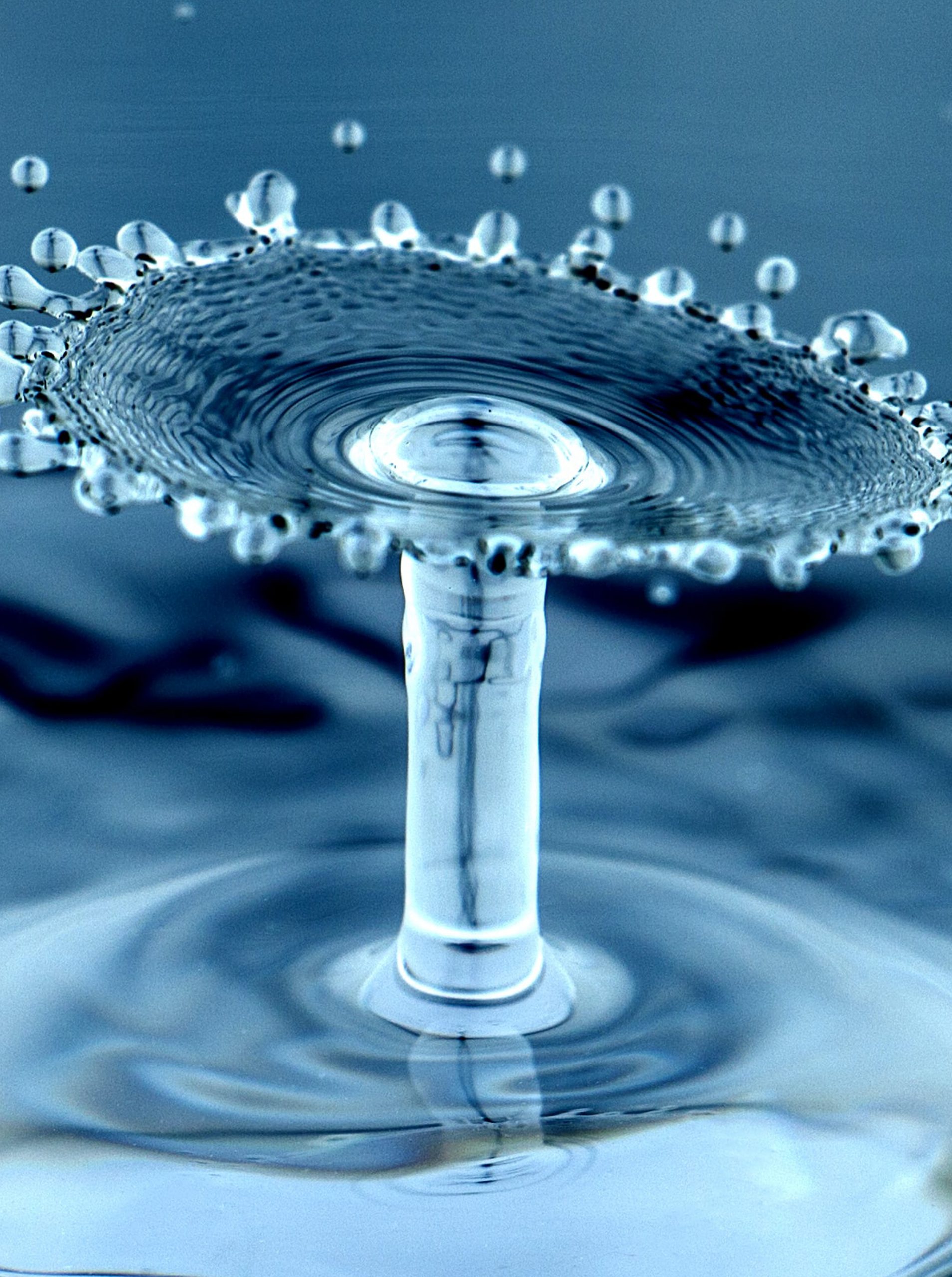 Desalting Project– Industrial Plan
Lake Cleaning
Oil Wells cleanings without chemical agents
Oil Wells de-bottlenecking without chemical agents
Piping cleaning
De-salting activities
Water Purification activities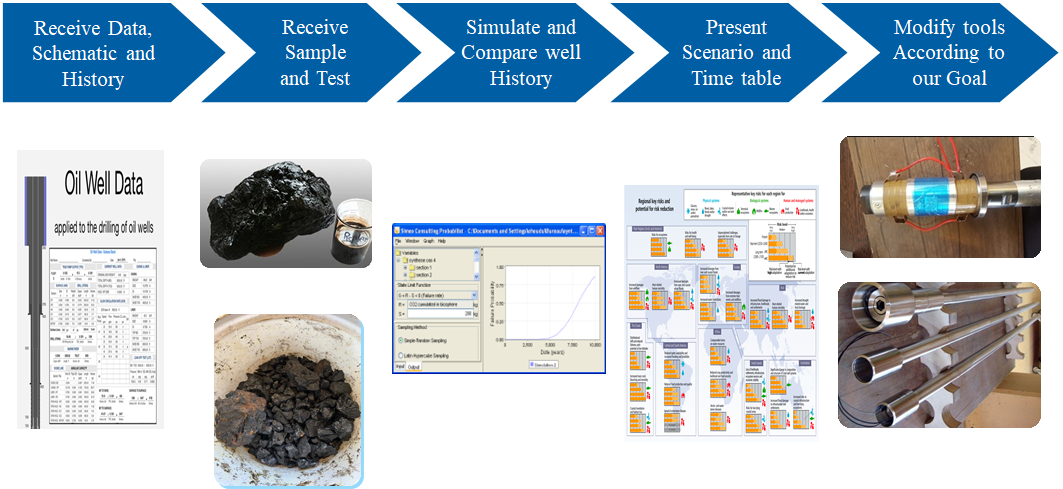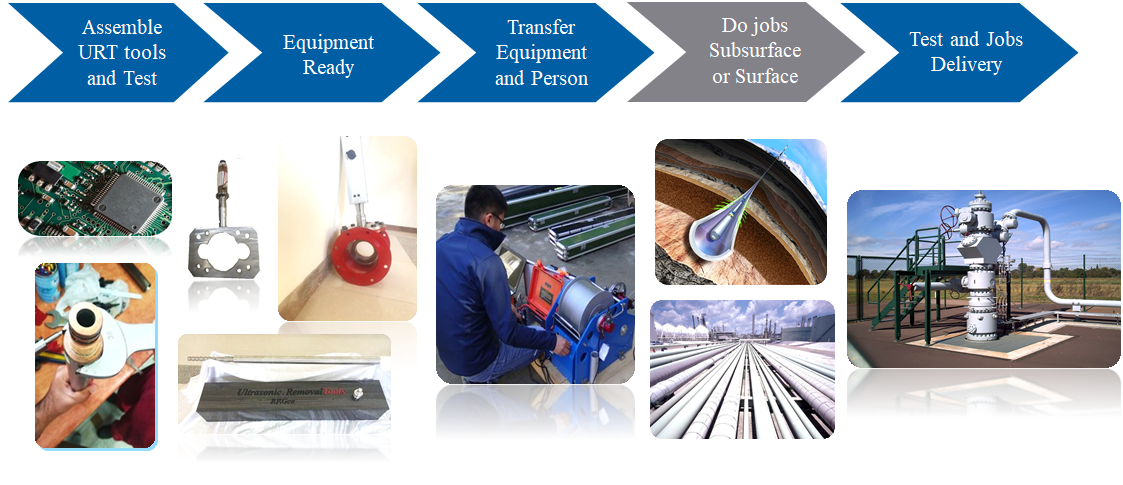 XONIC SUBSURFACE OPERATIONS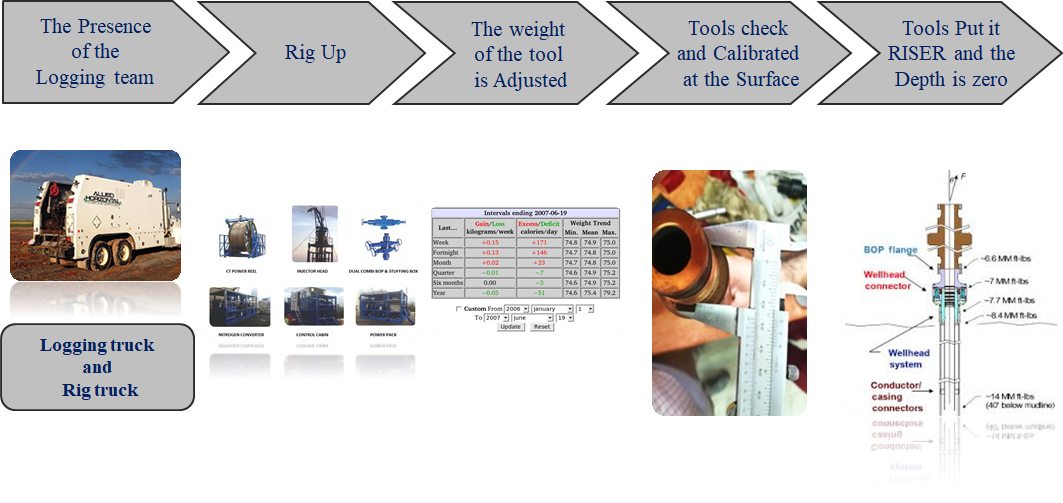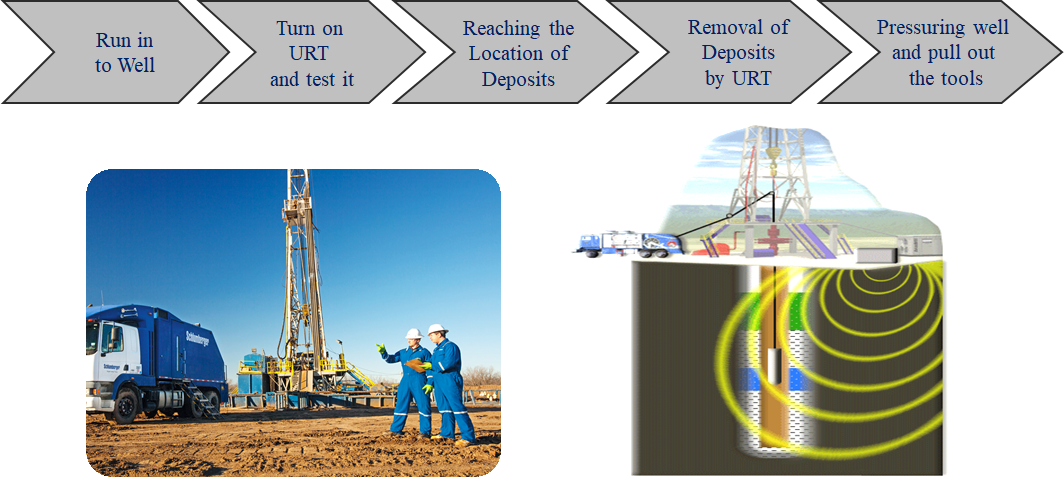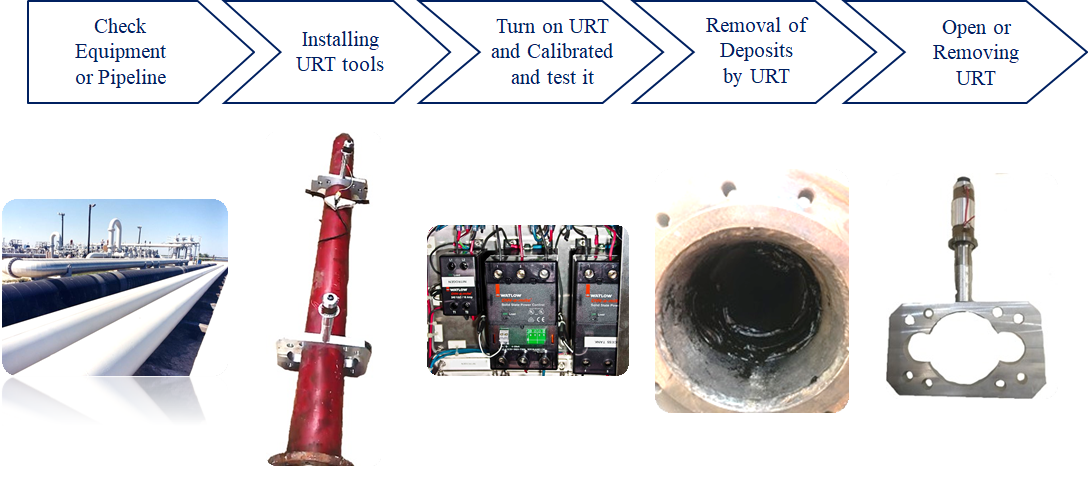 XONIC DESALINATION OPERATIONS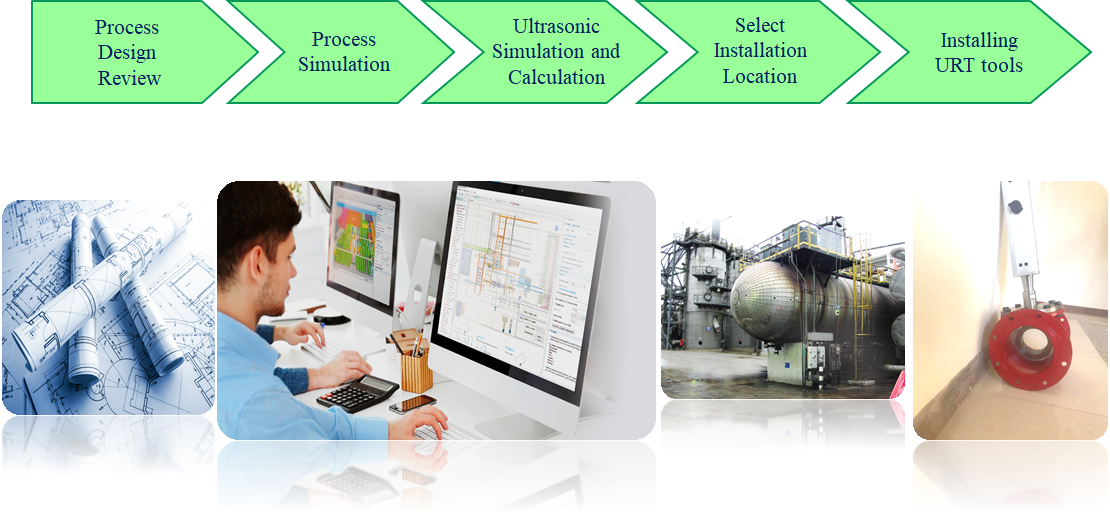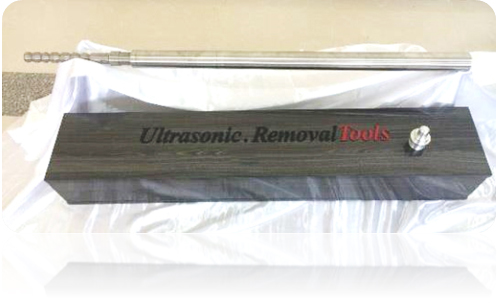 XONIC LANCE
The real Ultrasonic Lance used for Xonic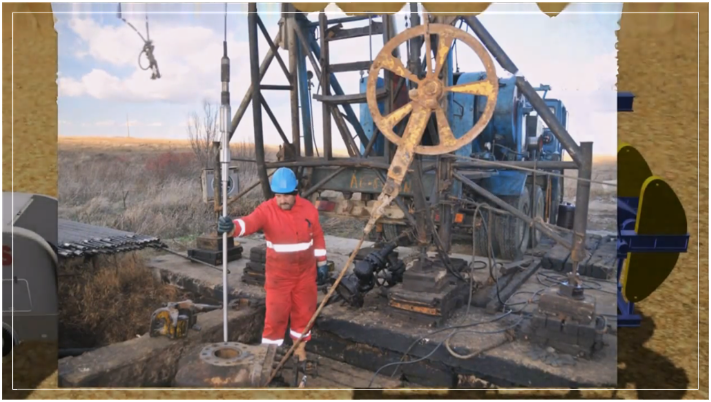 XONIC ACTIVITIES
Xonic in-field activities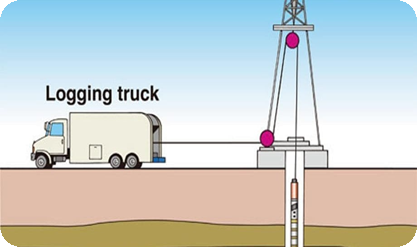 PORTABLE
Easy-to-use of Xonic Lance by Truck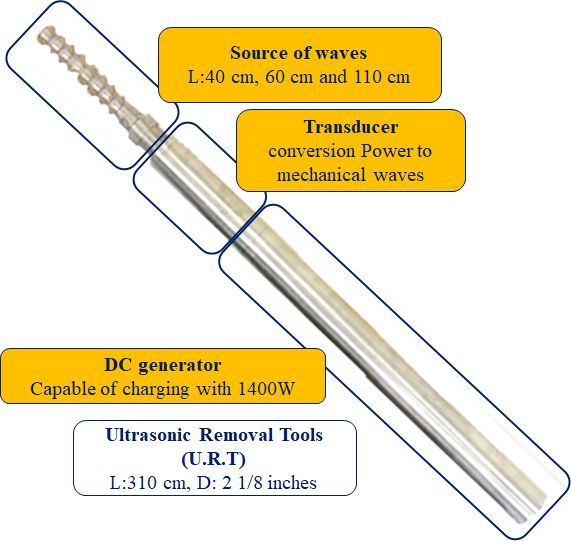 XONIC LANCE
Ultrasonic Lance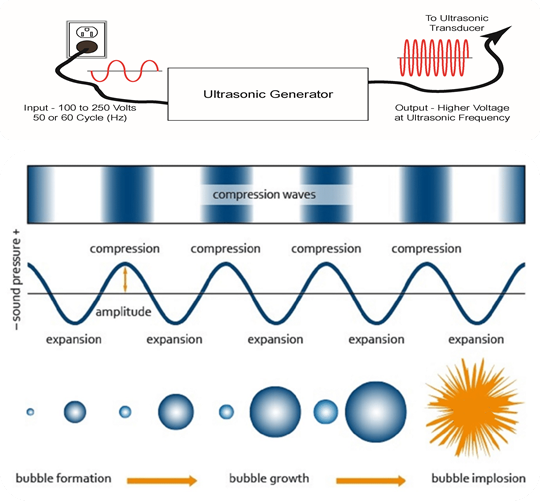 XONIC WAVES
Ultrasonic Waves Modulation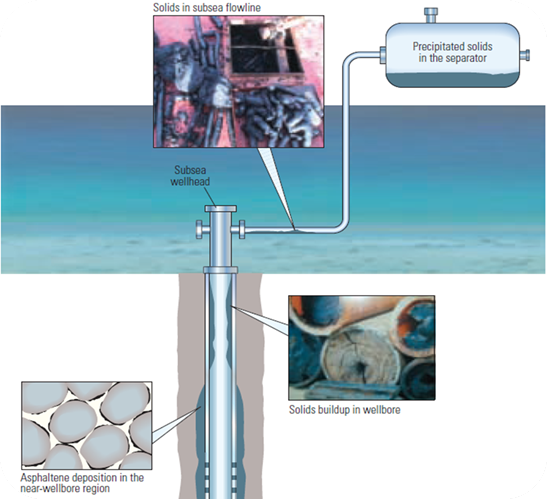 XONIC DEEP SEA
Underwater Operations