Never before has environmental
and personal hygiene played such a
central role in our lives
X-SPRAY ALCOHOL-FREE SANITIZERS
---
X-Spray disinfectants are a a family of new technology of non-alcoholic disinfectant solutions using hydrogen peroxide and silver ions, which eliminates a wide range of pathogens (bacteria, viruses and fungi) from the spread of various infectious diseases.
They are capable of killing more than 650 species of bacteria and viruses.
Its modified electrochemical properties speed up the response time and lower the detection limit on nanoscale sensors.
Our products have no systemic and cellular toxicity, irritability or inhalation toxicity.
Also, based on the test results, determining the dose of their active substance concentration has been reported in a completely safe range.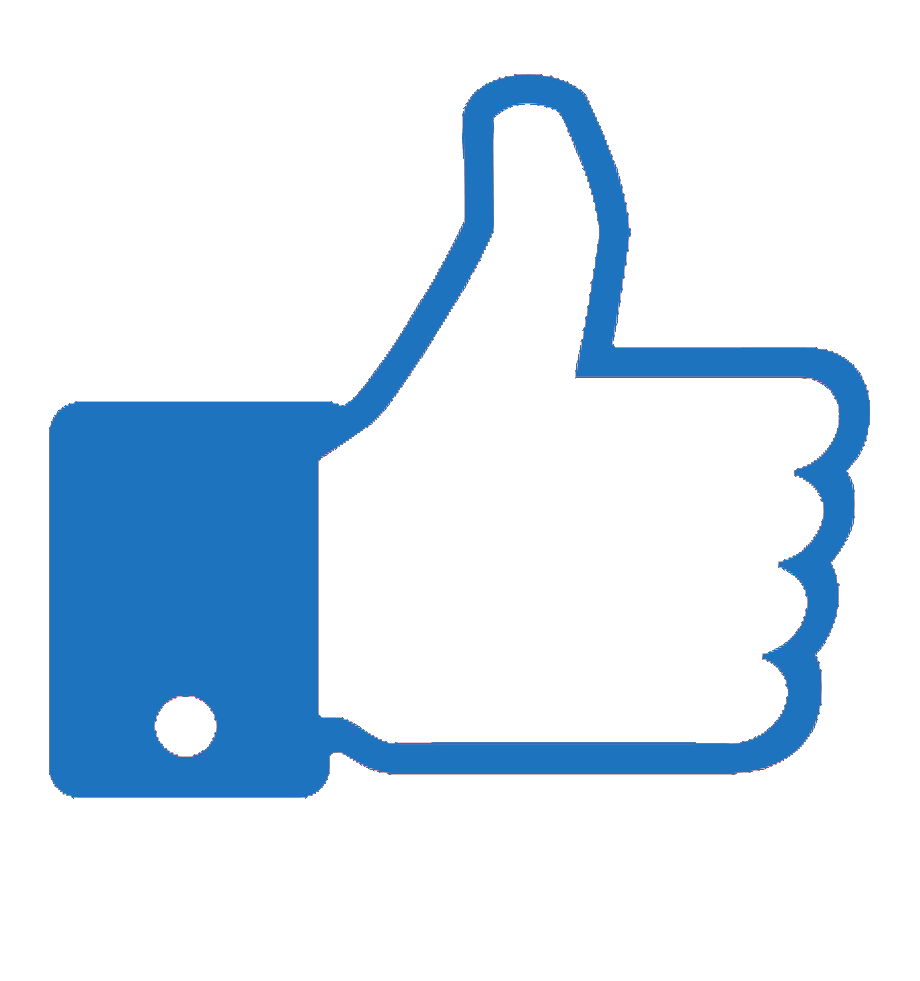 Lack of toxicity
Environmental Protection
Use completely natural ingredients
Antistatic properties
Antibacterial properties
Odorless
Alcohol-free
Colorless
Long lasting
Without causing the usual allergies caused by alcohol on the skin
No Asthma and no lung problems
No Allergies
No Damage to clothing texture
No Damage to metal surfaces and electronic equipment
X-SPRAY FORMULA
---
X-Spray is simply composed of Hydrogen Peroxide, Silver Ions and water: our formula gives the best performace in terms of cleaning and safety.
As compound of hydrogen peroxide and silver salt, X-Spray is one of the most recent product used as antimicrobial particularly antiseptic or disinfectant and sterilant. X-Spray is an extraordinary
and innovative compound to form a sustainable solution from hydrogen peroxide and silver ion by applying a new method.
Xegate SA has successfully produced this unprecedented product by using European knowledge and technology under X-Spray brand.
The product is a strong, rapid, sustainable, colorless and environment friendly sterilant and disinfectant.
X-Spray is a new generation disinfectant with enduring and strong effects as a result of its silver ion ingredients.
Most of popular detergents containing sodium hypochlorite damage the surfaces due to their corrosion effects. They are irritant, and result in lesions in mucous membrane and subsequently
negative effects on respiratory system. That is why chloride containing detergents are hazardous for children.
Contrary to detergents with chloride that are currently sold in the market, X-Spray is a market friendly product not using chloride containing ingredients.
It does not contain alcohol, so it doesn't harm your skin.
X-Spray uses a very small concentration of Hydrogen Peroxide (less than 1%) in synergy with Silver
ions to create an innovative hi-tech product completely safe for surfaces, food and human health.
X-Spray after use transforms into water and oxygen, both of which are nontoxic and do not harm the environment.
SILVER IONS: ARE THEY SAFE?
---
X-Spray has a very broad antimicrobial effect that ensures the presence of silver ions in small amounts in addition to having the role of catalyst, long-term effect and stability of hydrogen
peroxide.
The antibacterial effect of silver ions is also very strong due to the formation of covalent bonds with bacterial proteins, which leads to the deposition of proteins and thus inactivation of bacteria.
The two combinations also show synergistic effects.
Silver poisoning requires a cumulative dose of at least 1000 mg of silver.
One litre of water with an average content of 20 ppm of X-Spray contains 0.01 mg of silver. For comparison: one litre of American milk contains between 0.025 and 0.054 mg (Murthy and Rhea,
1968).
1000 mg of silver corresponds to 100,000 litres of X-Spray treated water.
So if you drank 3 litres of water a day, it would take you 33,333 days to drink this amount of silver.
At 365 days a year, that would take 91.3 years. And that's assuming that the silver is 100% water-soluble and completely absorbed by the body.
However, scientific articles state that 90% of the silver in food exits the body via the gut (Furchner et al., 1968).
You would therefore have to drink 3 litres of water disinfected with X-Spray every day for 913 years before experiencing any toxic effects.