VIDE is a new technology
to identify and track
viruses and other diseases
NANOVIRUS DETECTION
---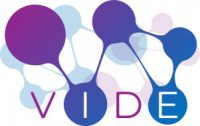 VIDE is a Rapid and Ultrasensitive Tests for SARS-Cov2 (COVID-19).
The sensitivity of the test is close to 100%.
The test provides the result in less than a minute.
The specificity of our test, compared to the best tests in the market, is in fact about 85%.
The results on tests compared to ELISA were as follows:
Sensitivity 100%
Specificity 85%
Negative Prediction Value 100%
Positive Prediction Value 86.95%
Accuracy 92.5%
Another huge advantage that distinguishes this test from the others is the following: our test is able to decrypt multiple viruses simultaneously and, thanks to the Artificial Intelligence, to cast in cloud the test results real-time, to have the population monitored worldwide instantaneously.
It has already been successfully tested with SARS-Cov2 (COVID-19) and influenza virus at the same time and the potential in this regard is almost infinite.
Thanks to its speed, sensitivity and simplicity of management and use, our quick test can be effectively used in:
Hospitals
Pharmacies
Private companies
Public places
Airports
Stations
...
Below a video of the sensor in action.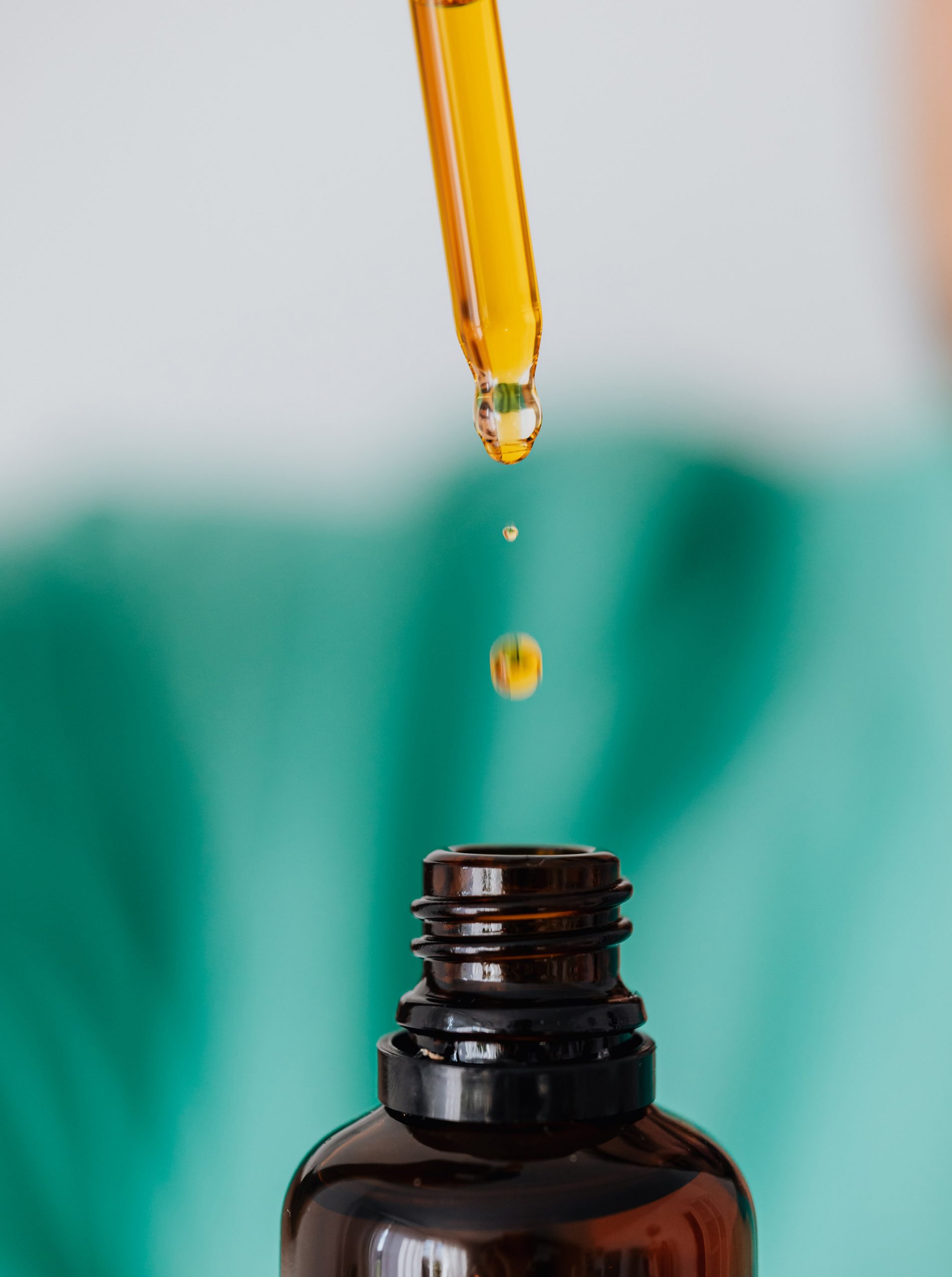 Effective with SARS-CoV-2 (COVID-19)
Test results in 30 seconds
Can detect at least two virus at the same time
High Sensitivity and Specificity
Low cost
Results can be uploaded in cloud real-time