EXPLORE INNOVATION
---
Xegate is working with a number of clients around the world, and is always interested in discussing new innovation.
The over-riding focus always is on helping clients (where help is defined by the client).
Technology transfer done by overcoming challenges, reducing risks, increasing efficiency, and delivering reliability in our team.
Here are outlines of some current and recent projects.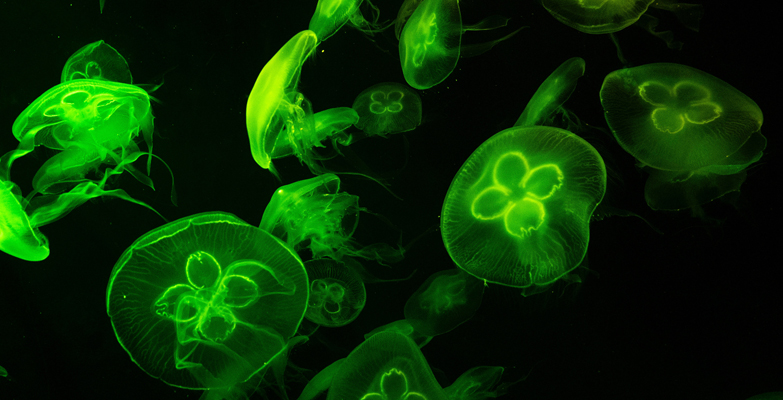 BIOTECH
I. Biotech
Desert Containment
Floods Control
Natural Bricks & Tiles
Low-CO2 Cement
Biological Bioremediation
Methane Capture
II. Nanotech
Graphene
Nano-Wood
Anti-Fire Spray
Nano-Ceramic
Water-Seal Powder
Anti-Water & Anti-Dust
Nano Silica Super Gel
Mercury & Arsenic Absorbers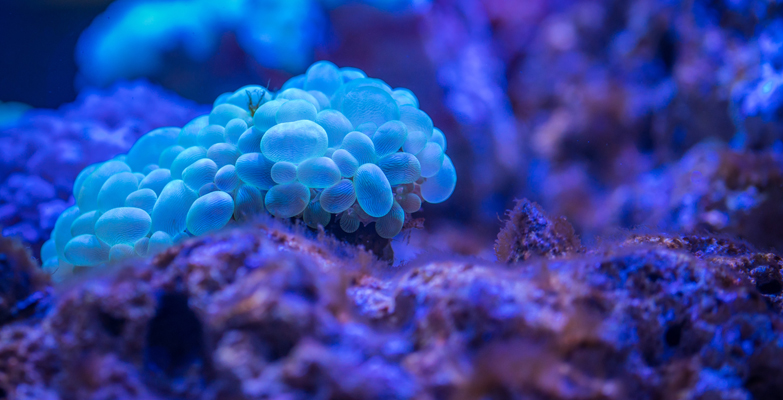 NANOTECH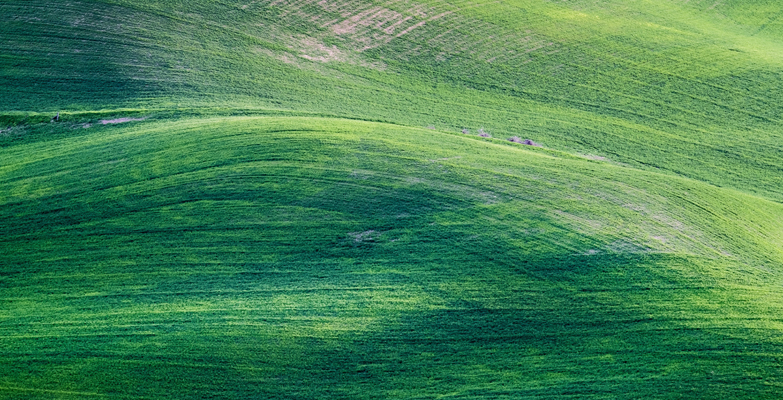 GREENTECH
III. Greentech
Solar
Wind
Hydraulic
Marine
CO2 Capture
IV. Artificial Intelligence
Trading
Finance
Business Management
Sustainability
Medical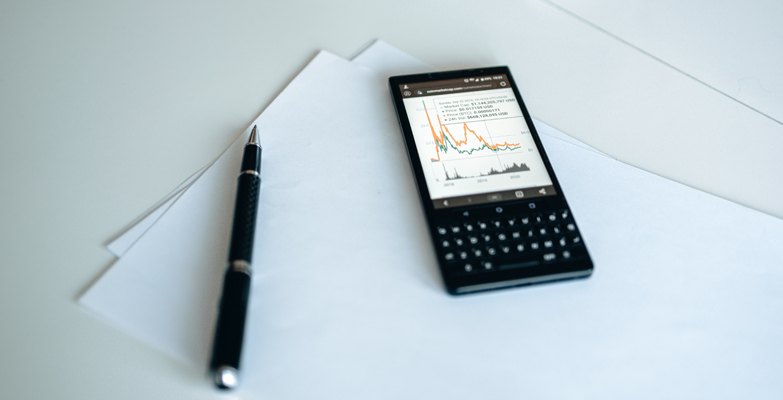 ARTIFICIAL INTELLIGENCE
PHARMA
V. Pharma
Virus Detectors
Biosensor
Drug Detection
VI. Concrete
Ultra-Light weight & Resistant Concrete
Super Heavy weight Concrete
Anti-Radioactive Concrete
Asphalt Concrete
Coloured Asphalt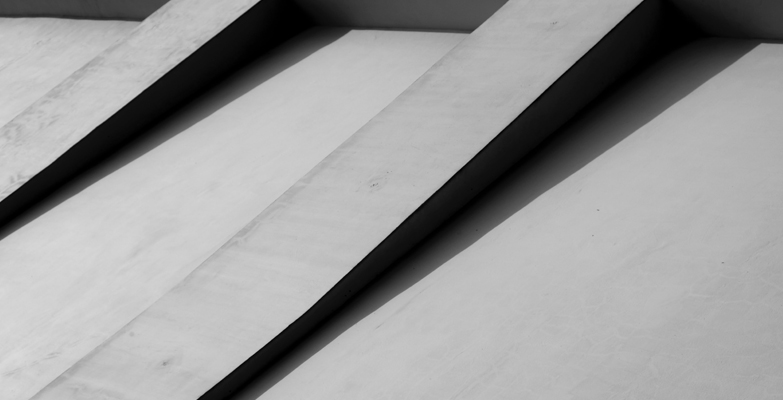 CONCRETE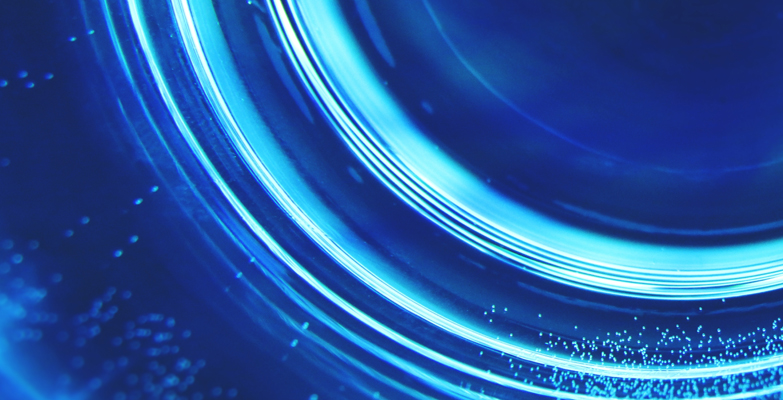 ULTRASONIC
VII. Ultrasonic
Oil Wells Cleaning
Pipeline and Trunkline Cleaning
Storage Tank Cleaning
De-Salting Activities
Water Purification
Food Industry
VIII. Chemical Solvents
Oil & Gas
Power Plants
Water Treatment
Hygiene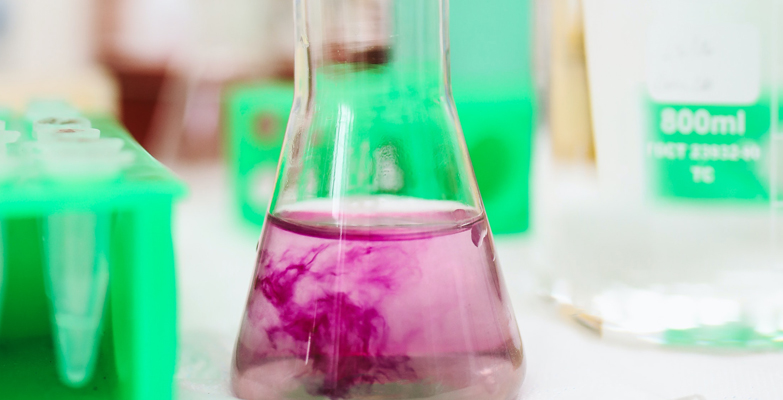 CHEMICAL SOLVENTS
ENERGY
IX. Energy
Soluble & Emulsion Bitumen
Oil Sludge Recovery
Desulfurization
Cold Cracking Refining
Emulsion Blue Fuel
Octane Boosting
Upgraded Oil Viscosity
PBCC Catalytic
X. Plasma Technology
Food Processing
Desulfurization
Air Purifying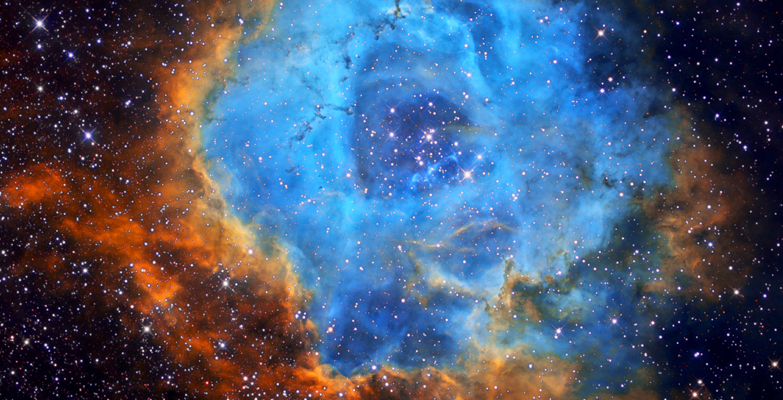 PLASMA TECH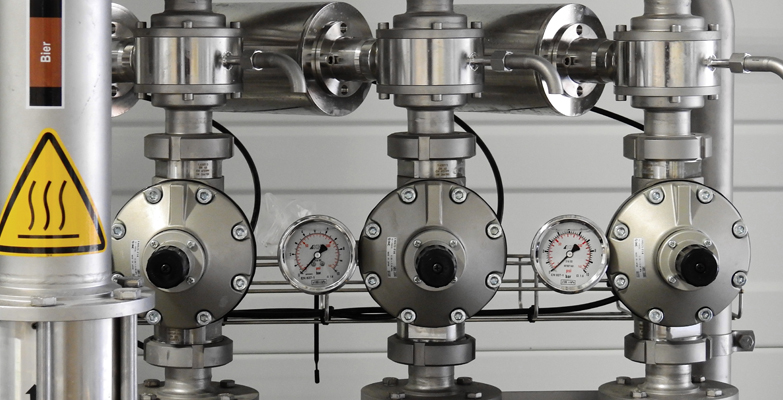 ADVANCED LABORATORY EQUIPMENT
XI. Advanced Laboratory Equipment
Smart Emlog
Smart Environmental Test Chamber
Smart Altitude Chamber
Smart Emulator