X-SPRAY I5 – INDOOR AND OUTDOOR SANITIZER
---

DESCRIPTION
---
All-purpose sanitizer for indoor and outdoor surfaces, industries, agriculture, all-round life tools, mobiles phones, tablets, laptops, cars and more.
Just spray and wait.
No wash, no wipe, just wait!
After less than 15 minutes the surface is fully sanitized.
X-Spray I5 can be also cold-fumigated in the ambient.
The essential oils in this product have been selected based on international standards for disinfecting the ambient air to prevent respiratory allergies.
The ambient air of medical centers and offices, buses, subways and all public places may be polluted due to the movement of different types of patients.  Breathing polluted air can transmit various diseases to healthy people in the community.
By using a cold fumigator or misting devices with a suitable disinfectant, it is possible to prevent contamination of the environment and the transmission of various diseases, and to create a humid and healthy environment in the desired places. For this purpose, X-Spray I5 is an air disinfectant based on hydrogen peroxide and silver ions. This disinfectant is completely effective and safe and has no danger to human health and can be used in the presence of humans and food.
The essential oil used in this product is completely safe and selected according to international standards and is very pleasant. The advantage of using this product in cold fumigation compared to air disinfectants as a spray is that the particle size is smaller than the spray and as a result, their permeability and uniformity increase.
This product is effective on all types of microorganisms and it is tested according to European standards.
X-Spray I5 can be used with our unique Sanitizing Tunnel, FRESHGATE.
FRESHGATE is a system produced by Xegate SA that helps prevent the entry and proliferation of viruses, germs and bacteria inside buildings and public and private areas.
FRESHGATE helps identify people at risk (without a mask or with too high body temperature) before they enter areas shared by other people and that cause the transmission of their pathology to other individuals.
FRESHGATE sanitizes people and objects before entering the shared areas, so as to assist in stopping the transmission of viruses, germs and bacteria through people, clothes and objects.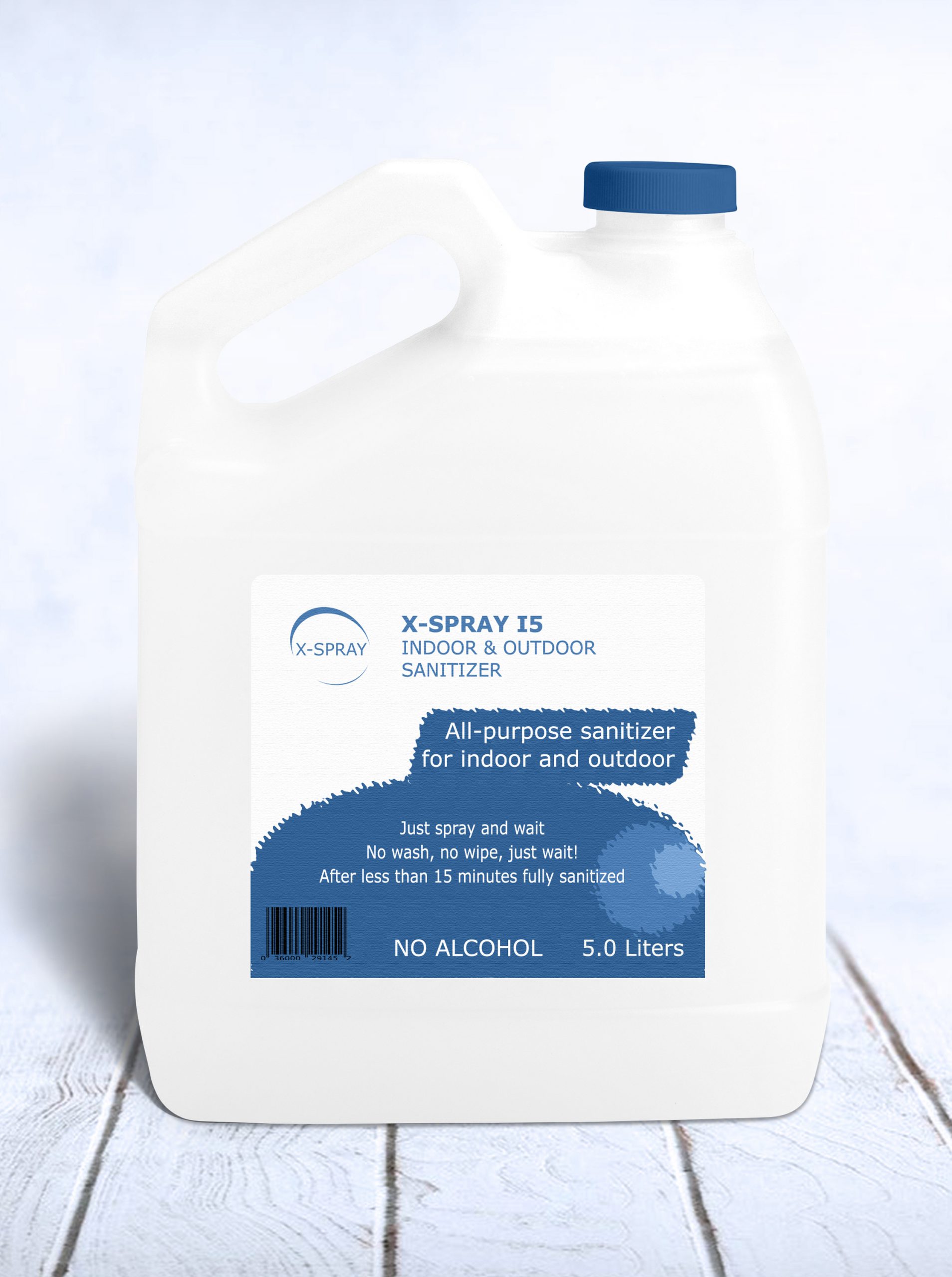 Surfaces (indoor & outdoor)
Tools
Car interior & exterior
Smartphones
Packaging
ATM machines
FreshGates
Schools
Office
Cinemas
Airports
Public Transportation
Libraries
Industries
Animal Farms for sanitizing the products
UNIQUE FEATURES
---
All the general Features of the X-Spray Family
The effect lasts on the surfaces without causing corrosion
Does not create turbidity on devices, equipment and surfaces

EN 14476
EN 13624
EN 14348
EN 1040
EN 1276
EN 13610
EN 1650
EN 13704
Acute inhalation toxicity test
Non-corrosion test according to ASTM G31-Ra standard (for products that come in contact with equipment and surfaces)
No cell toxicity (ISO10993-5 standard)
No gene toxicity (no genotoxicity)
Effective in 10-15 minutes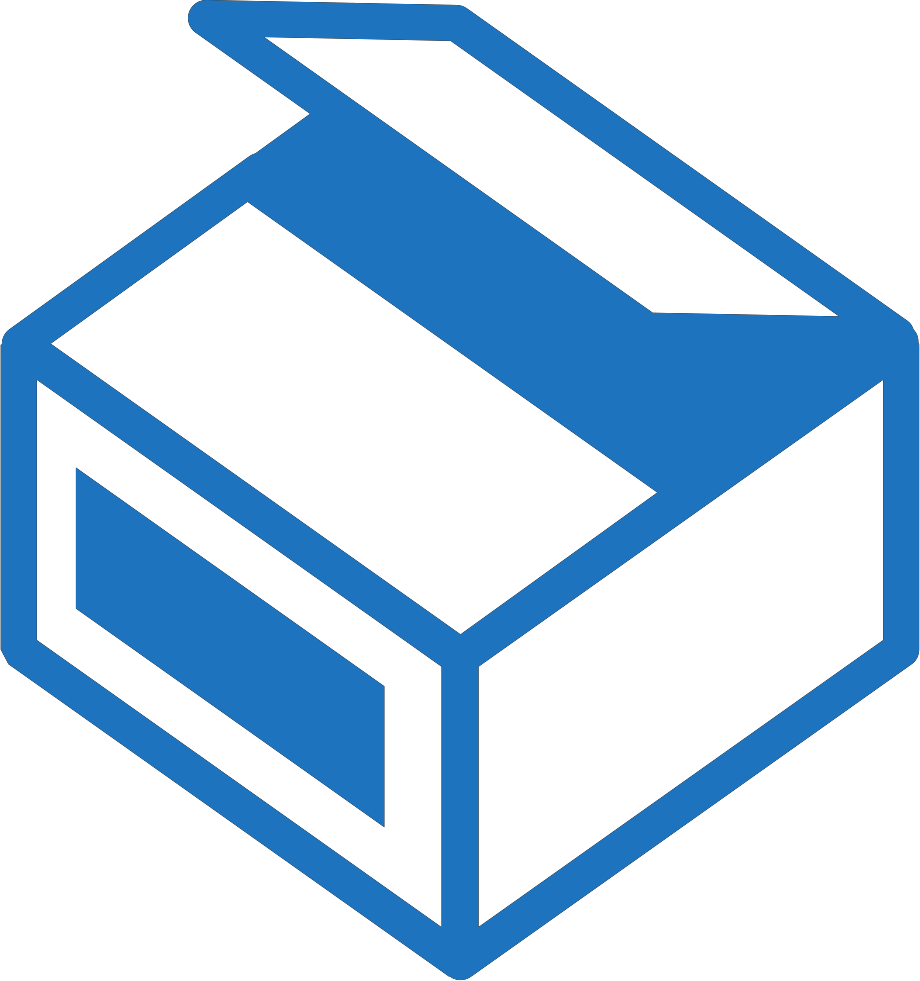 Trigger: 250 ml
Bottle: 250 ml, 500 ml, 1000 ml
Plastic Tank: 5 liters, 20 liters
Possibility to supply in Bulk and concentration