X-SPRAY H1 – HOSPITAL SANITIZER
---

DESCRIPTION
---
Top strength in fighting bacteria, viruses and fungi.
Effectiveness tests with Hospital ISO Standards.
All-purpose cleaner for Hospitals and Clinics, Emergency Rooms, Surgical Tools, Clinic Tools, contaminated waste and PPE's.
Just spray and wait.
No wash, no wipe, just wait!
After less than 15 minutes the surface is fully sanitized.
It is also possible to cold fumigate X-Spray H1 to clean ER and rooms.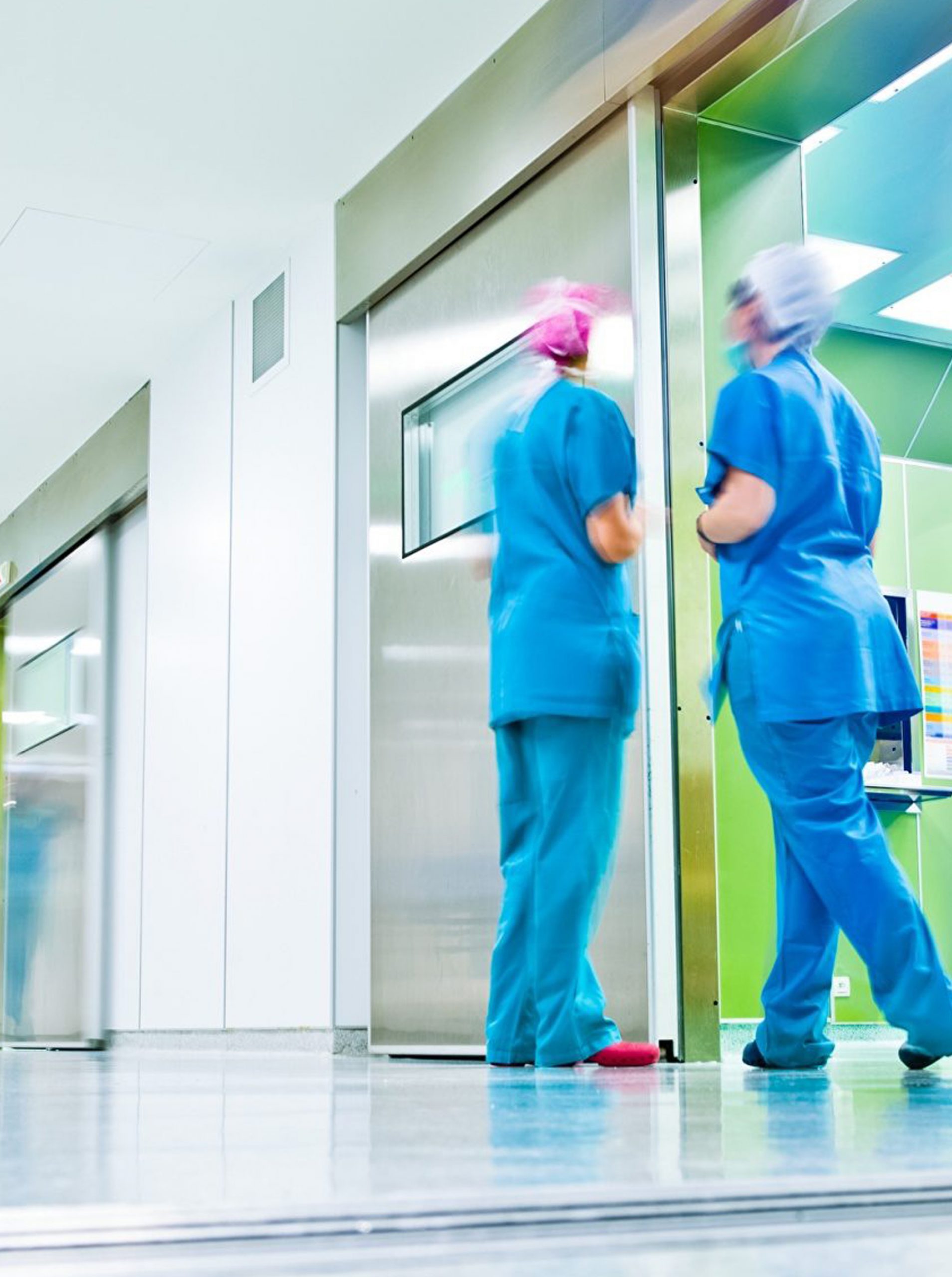 Hospitals
Clinics
Clinic Tools
Wastes
PPE's
UNIQUE FEATURES
---
All the general Features of the X-Spray Family
The effect lasts on the surfaces without causing corrosion
Does not create turbidity on devices, equipment and surfaces

EN 14476
EN 13624
EN 14348
EN 1040
EN 1276
EN 13610
EN 1650
EN 13704
Acute inhalation toxicity test
Non-corrosion test according to ASTM G31-Ra standard (for products that come in contact with equipment and surfaces)
No cell toxicity (ISO10993-5 standard)
No gene toxicity (no genotoxicity)
Effective in 10-15 minutes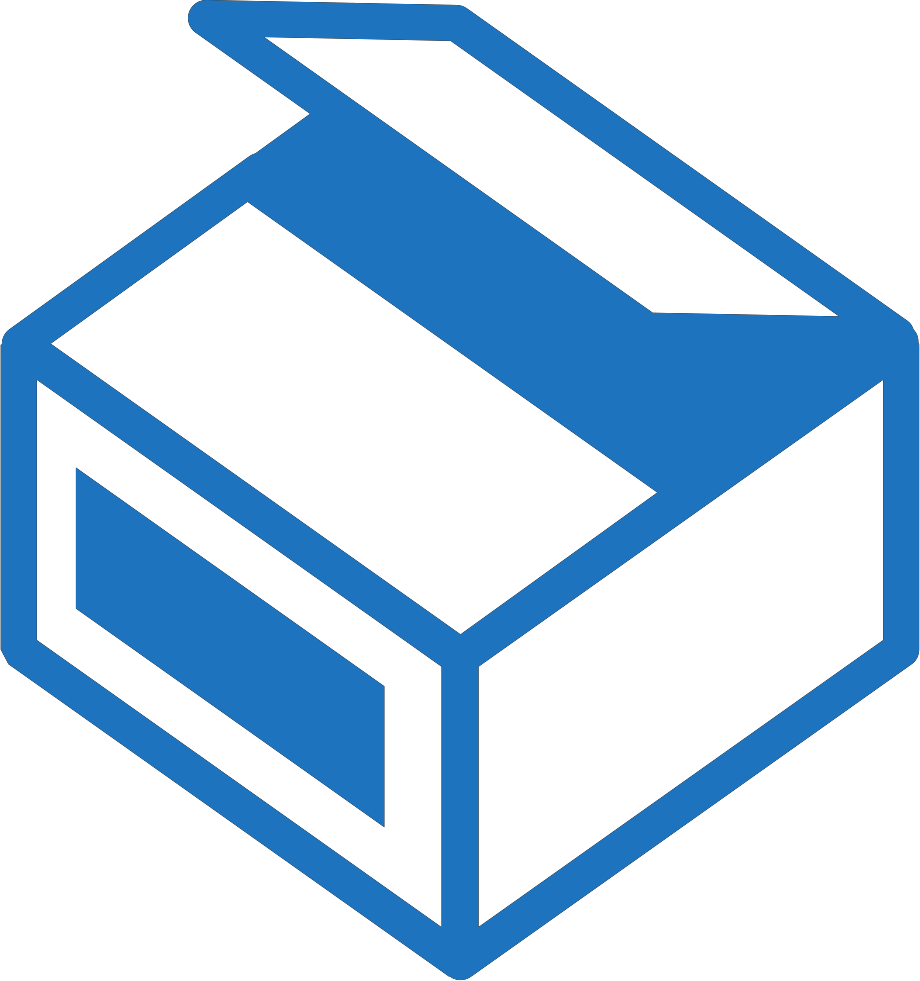 Trigger: 250 ml
Bottle: 250 ml, 500 ml, 1000 ml
Plastic Tank: 5 liters, 20 liters
Possibility to supply in Bulk and concentration