Water treatment process brings many importances to the society today. One of the importances of water treatment process is to ensure that water is more suitable to be used by industries and individuals. The purpose of water treatment process is to remove contaminations from water, so that it would be more suitable for it to be used. There are several processes that can be used to treat water such as filtration, disinfection that is majorly in use to clean water.
Water is the key to a person's survival because without water survival is simply not an option. Hence, it is important to make sure water is purified in order to drink otherwise bacteria in the water can be harmful to your organs if drunk in normal consumption. According to a global research, a large number of people at their early ages die from water born diseases in most of the developing countries. Thus, it is very important to get the proper treatment of the water for a healthy living. Water treatment industry can be very helpful for the society today because they are saving the lives of many innocent human beings who die from fatal diseases such as cholera, typhoid which cause by consuming contaminated water.
According to United Nations statistics, the world's fresh water consumption since the 20th century increased by 6-7 times higher than the population growth rate of two times, around 1.4 billion people lack access to safe and clean drinking water, or an average of every 5 people who have a lack of water. So, the idea of desalination plays a major role to provide us the constant supply of water as the sea water is an unlimited resource. Sea water desalination process is actually done by converting salty sea water into fresh usable water. Further purification of the sea water after the desalination process can convert it into drinking water. These industries are important to ensure that there is enough water supply as the population is growing and growing rapidly. These are the major roles of the water treatment plants in.
Xegate is active in the following Activities:
Water Treatment
Wastewater Treatment
Reverse Osmosis
Pipeline water-to-energy systems (turbine)
Management of projects with EPC(F)
Contractors
Turnkey Projects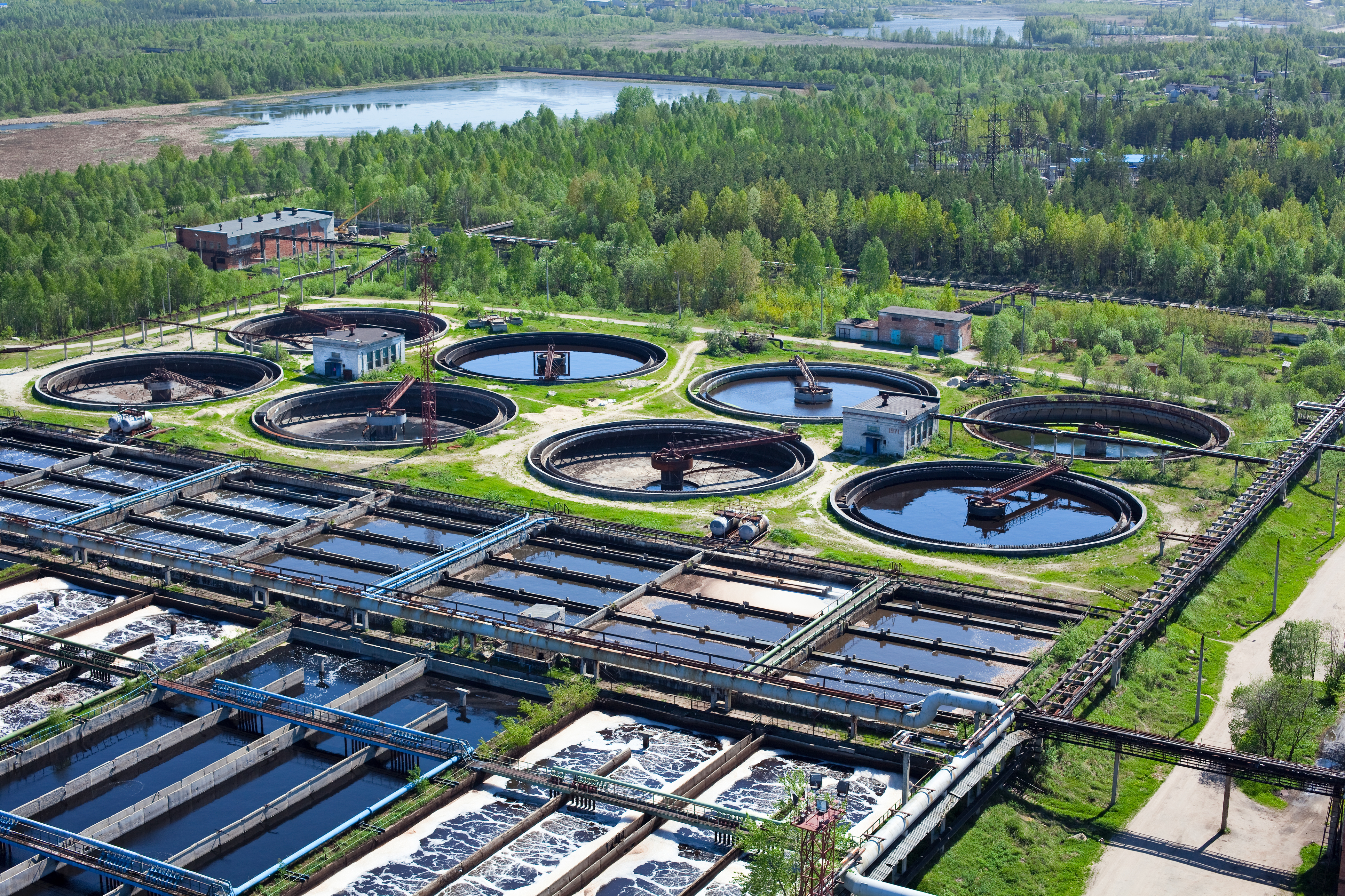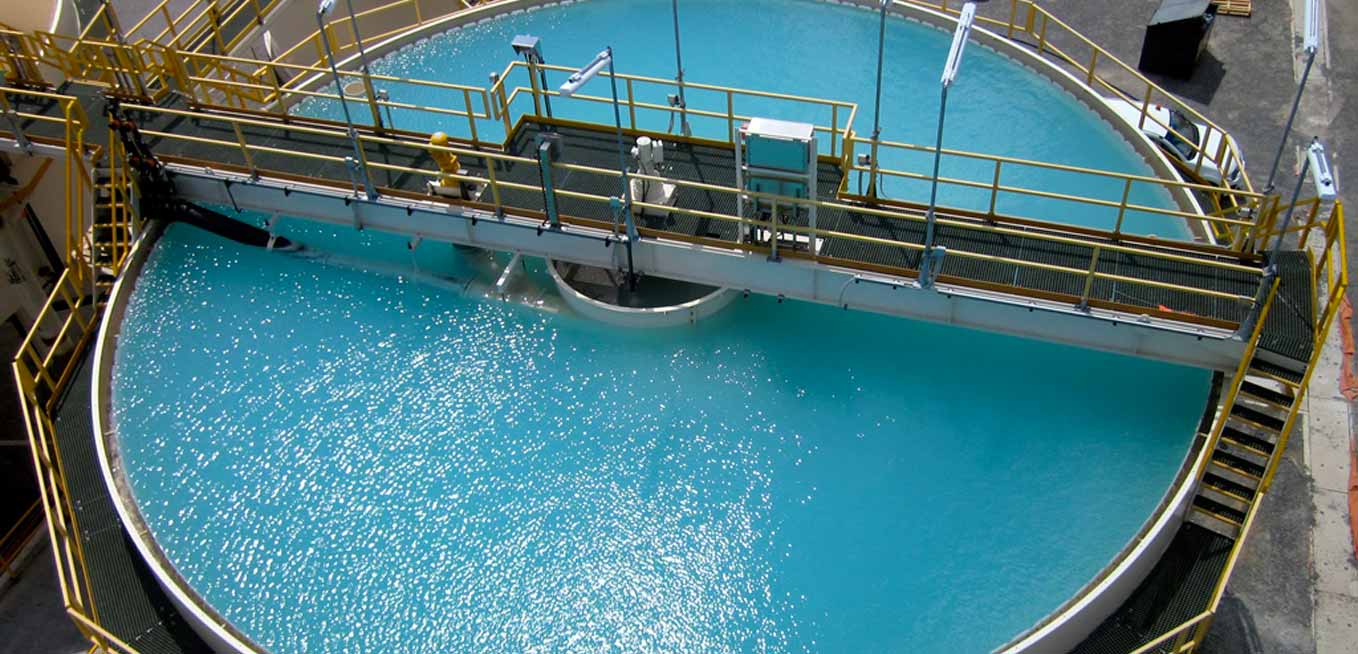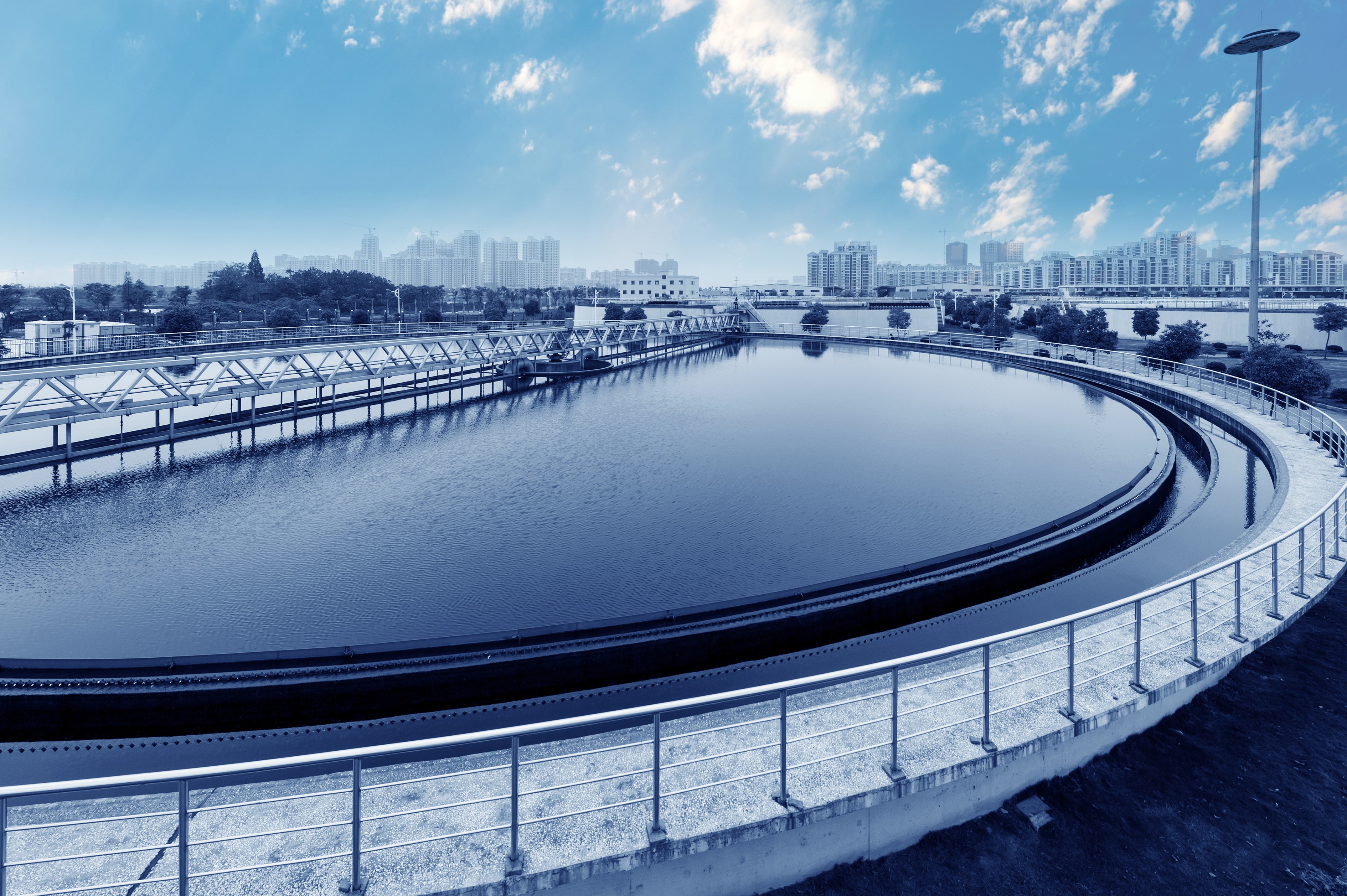 Furthermore, we are proud to present a revolutionary product that will boost agriculture in desert areas: Fossil Fertilizer.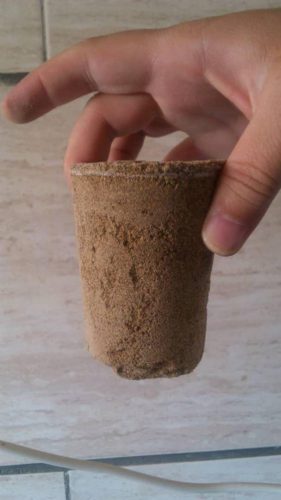 Built from the same natural process that makes fossils, Fossil Fertilizer makes the desert areas fertile.
The laying costs are very low, the product is 100% natural and the quantity of water necessary to cultivate the areas decrease.
For today, thanks to Xegate, we can easily cultivate in the deserts!